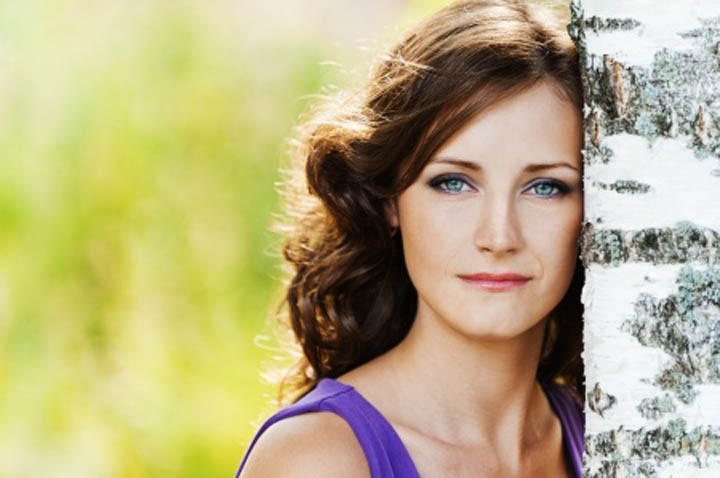 One of our gorgeous readers, Nate, is questioning the relationship she's in.
Here's her story:
I've been in  a relationship with a man for almost 3 months now.
He doesn't text or call, I'm always the one initiating communication. I spoke to him about it and he said that he's not a text or call person, the only person he calls is his grandma.
This guy is a graphic designer and always active online, twitter and Instagram but never checks up on me. When I do, he takes forever to reply to it.
He tried to call after my discussion with him but here's another issue, his call is always very official - like how are you and have a good day.
The only time he said something nice is when we are having sex or making out, those are the times he says he loves me.Continue Reading