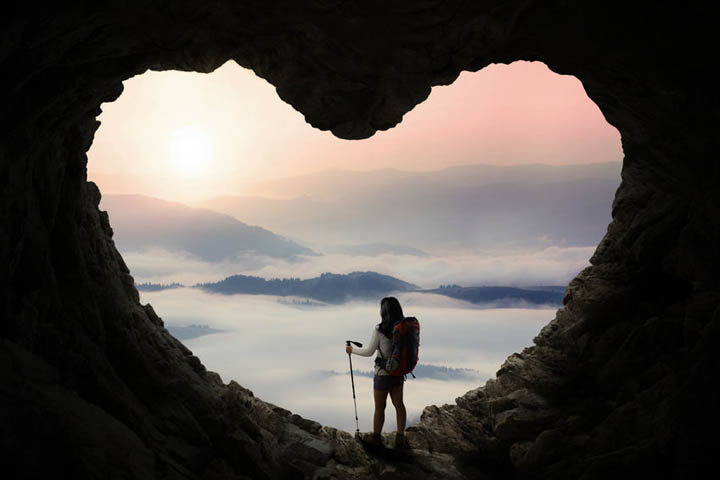 He wasn't the right one.
He was only in my life to teach me a lesson.
He wasn't good enough for me.
He couldn't give me what I know I deserve.
Whatever way we put it, the words don't change what we feel in our hearts. We're alone again.
He's fine. He's moving on. He's not sitting back lamenting what could have been or trying to figure out how to get us back. His logical mind knows everything you know, but in his case, it's enough for him to know it's the best thing for the both of you.
But for you, it's not.Continue Reading