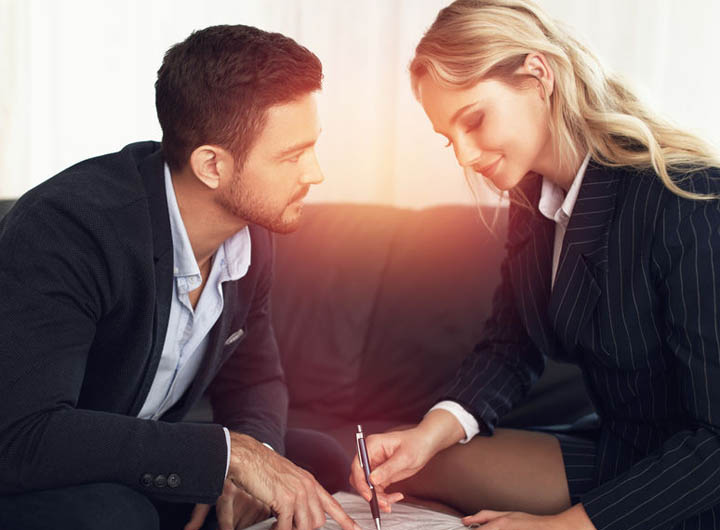 Beautiful Sun tells us about a guy at work who's been giving her some serious mixed signals, and she's not understanding his behavior.
Here's her story:
There is this guy who joined my floor at work.
From the onset he would make a point to make sure he would get my attention by stopping and looking directly at me, nod his head and smile at me. He would do this regularly, but never speak when I would return his nod with a "hello".
He eventually started saying hello, he even stopped me while I was passing by to ask something general.
His stares would become more intense and he kept his stare when I made eye contact with him, at which point he would smile. One time when I passed by his desk he said, " l am going to bother you every time you pass by." I responded, "I am okay with that."
He would just say hello when I passed by his desk, or he would suddenly drop his phone from his hands, move away from his desk and make eye contact to stop me to talk. He would even get up from his desk frantically when I would engage in a conversation with him.Continue Reading