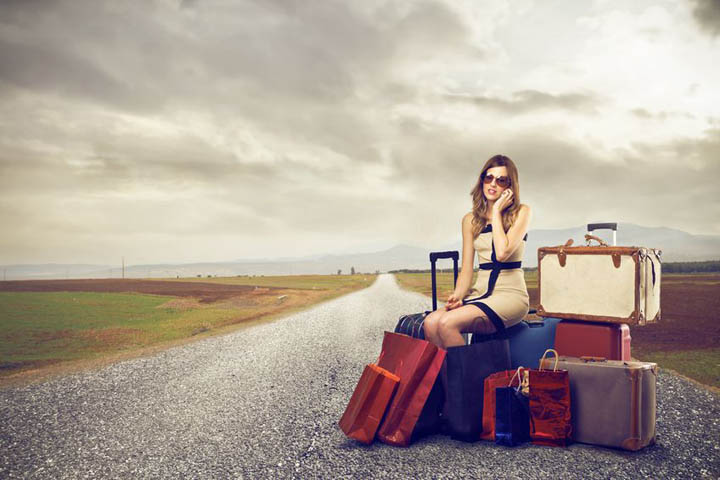 Our letter today comes from one of our beautiful readers who's chosen to go by the name "LoveIs." Like most of us who have ever been attracted to someone because of their potential, LoveIs is reaching out today for some answers on the question of what to do when you're attracted more to someone's potential than what they're actually showing you they're capable of.
Sound familiar? Read on to find out what I have say on this very relevant question.
Dear Jane,
I love all of your content and the time you spend sharing your knowledge to the world really touches people. You're one of a kind. Would you share some of that knowledge with me today?
I tend to overlook men who are actually good for me and am attracted to men who aren't.
I'm talking about the emotionally unavailable, you chase him, mysterious, keeps you guessing, you wanna be the one to change him type. For some reason, this type of man I find comfort in which is in no way logical but alas, here we are.Continue Reading