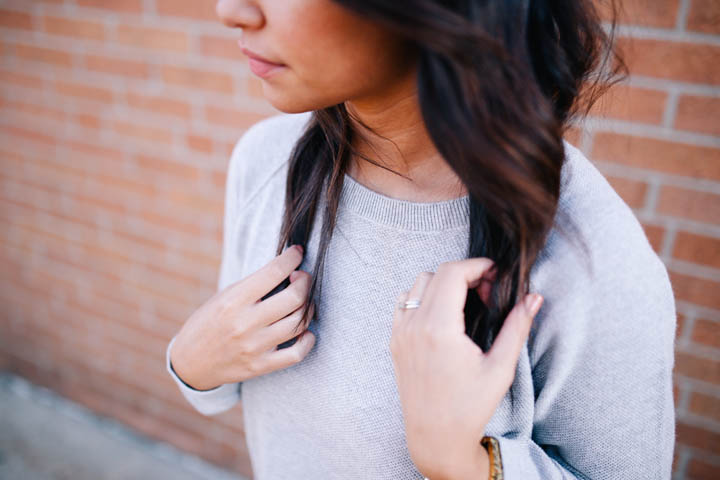 Have you ever noticed that you attract and are attracted to the level of your own self-esteem?
Like if you're feeling great about yourself, full of confidence that you really are all that, you're going to find yourself attracted to that guy in front of you at the grocery checkout line.
But if you're feeling down, feeling like you're not all that, maybe you had a less than glowing job review, or you're put on a few extra pounds that you're not happy about, then the opposite holds true as well.
And you won't even see the guy in front of you let alone think about starting up a conversation with him.
One of my favorite all time books is A Woman's Worth, by Marianne Williamson.
Because the whole premise is about how we have so much worth, we just don't realize it. So what would happen if, when you're feeling down, you remind yourself that you're the same person who on a better day would be feeling like you were all that?
What if all it took to feel good about ourselves was the reminder that we're the same person whether we feel like it or not, it's just our feelings that have changed? How we're viewing ourselves.  Wouldn't that make a difference?
The only problem is that it never works to pretend, to play games with ourselves.
I know - I used to try that one too.  And it only made me more frustrated that I couldn't seem to shake the reality part.
Because that's the point.
It's not about pretending, it's about believing it. Really believing it.
That you really are beautiful and will be beautiful to the right guy, not the guy you're settling for that doesn't see it and makes you feel less than you really are.
That your plans and your dreams and all the other things you think about really are that achievable and doable.
That you and your opinions and your input on things really do matter.
That your thoughts are important.
That you do have worth, that you do deserve better than what you've been settling for, and that it's not just a "feel good" line.
It's you.
The essence of you.  You have worth because you exist.  And that's the real honest truth.  You just don't know it- yet.
What are your thoughts? Does this resonate with you? Please share your thoughts with all of us in the comments below!