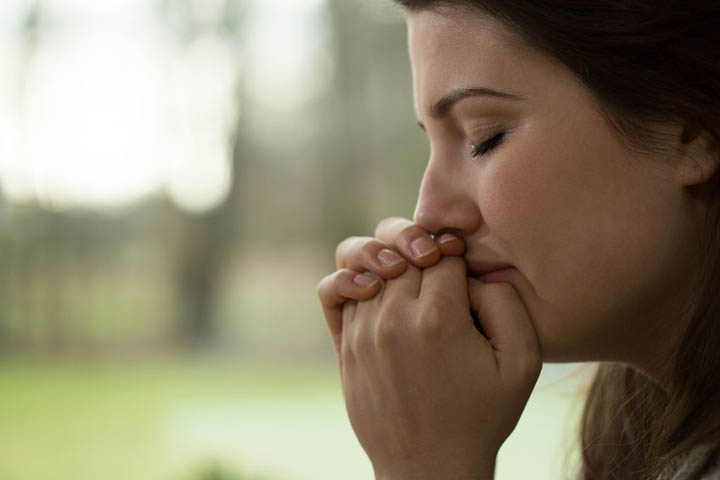 Today I'll be answering a question that beautiful Jenny sent in. She tells her heart wrenching story of betrayal from a guy who pursued her, told her everything she wanted to hear, only to suddenly pull away, growing cold and distant.
So what happened?
Here's her story:
OK, well here I am in my late forties and I was discarded by my husband three years ago. Devastation followed.
Two men since that and they were not the right ones for me as they eroded my self-esteem hugely so I ended it with both of them. I recently lost everything, my home, job, financial status due to my ex-husbands stupidity and running away leaving, me to deal with everything.
The guy who moved me warmed to me instantly, we seemed to have a connection right from the start.Continue Reading