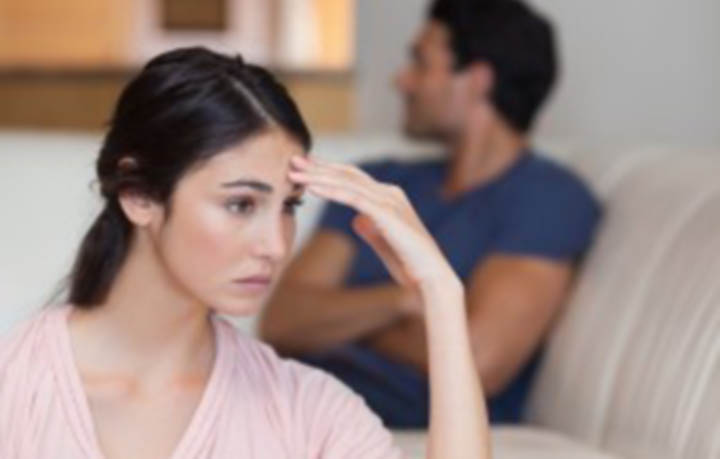 Our letter this week comes from beautiful Charlie, who tells us her story of a painful breakup.
Here's the story she shared:
So, me and my boyfriend broke up about 11 days ago.
I asked him a couple weeks before if he wanted children and to marry me. He's said through the relationship that he does and has even given timescales. His answer was now "I don't know, they'd be a compromise." Then he acted strange for the two weeks after this conversation.
So I was unhappy as he was being rude and unaffectionate. We had a day out and it was like the worst first date ever.
Then Wednesday before last I cried at work because I knew I had to talk to him as he made it clear he didn't want to make plans with me the weekend before (watching fifty shades all day with his best female friend.)
So me being unhappy that he didn't even plan something with me and she wasn't even free that weekend, I got upset and decided we needed to talk.Continue Reading