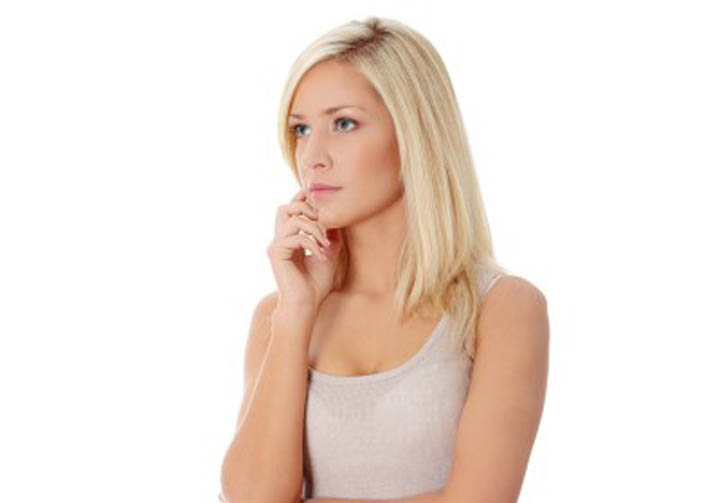 Our letter this week comes from our beautiful reader, Kristina, who's found herself in a relationship with a guy who's checking off all kinds of boxes for her, but not the one's she's used to.
She's wondering where to go from here and I'm hoping my advice, along with your experience or thoughts on this ever-returning subject of "the Spark" will give her the clarity she's looking for.
Here's her story:
Dear Jane,
I have never done anything like this. I really hope to receive a response, or to at least receive some notification if you make a blog post. Regardless, if you are reading this, thank you for your time.
I have just read your post about the elusive spark and how you say that it is not something that matters because it goes away anyway. It was so incredibly helpful.
Additionally, reading all the comments and seeing how many women struggle with the same thing, made me feel much better too.Continue Reading