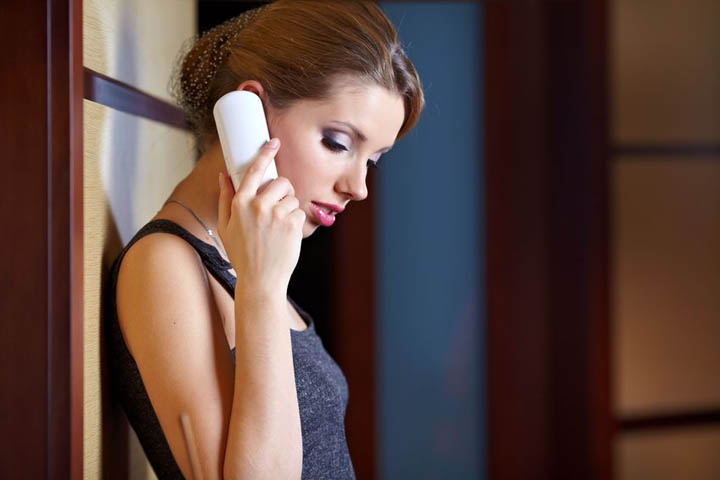 There is nothing more heartbreaking than the words coming from someone who fears they've lost the one person they've poured their heart and soul into and are looking for help to get them back.
It's heartbreaking because of what they're going through. And it's even more heartbreaking because the answer I have to share with them is rarely ever the simple one they were hoping to hear.
Because yes, you can get someone back. But it's not as simple as saying just the right words, or sending the perfect texts in just the right sequence or anything remotely similar to a formula.
No, the reality is, getting him back requires two things. One you have control over and one you don't.
Why am I telling you this? Because there's someone going through this right now, and it's her letter I'm sharing with you today.Continue Reading