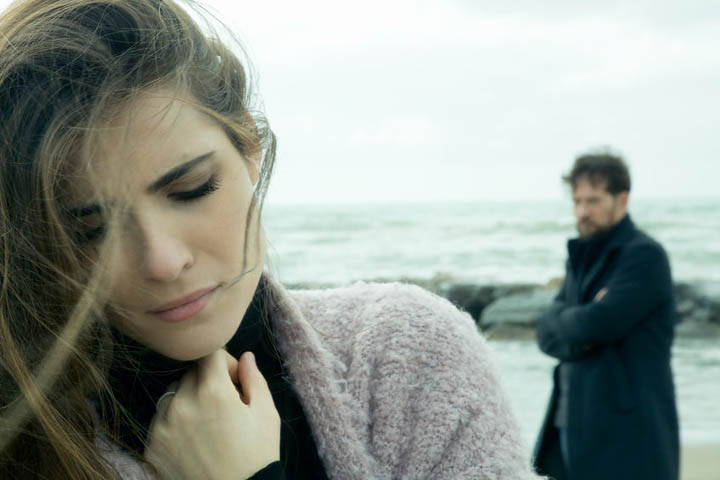 Our letter this week comes from one of our beautiful readers, Renee, who just found out last week that the man she was planning her future with, lied to her. She's heartbroken and doesn't know where to start with moving on with her life. Here's what she had to say along with my response.
Her story:
Hello Jane,
I found your blog while searching for an answer to my question in Google.
I have been dating this guy for almost 4 months. I introduced him to my friends and family. My friends and family accepted him; he is the first guy I introduced to them. We planned our future and decided to get married this summer. I know people are questioning us why it's so quick when we just met.
Last week, I found out that he was married.
When I called him and asked him if it is true, he said yes, that he got married 6 years ago but that they already separated and his wife has her own family now.
I asked him why he lied not just to me, he lied to all the people around us.
He said he is single, and he doesn't want to talk about his past anymore.Continue Reading