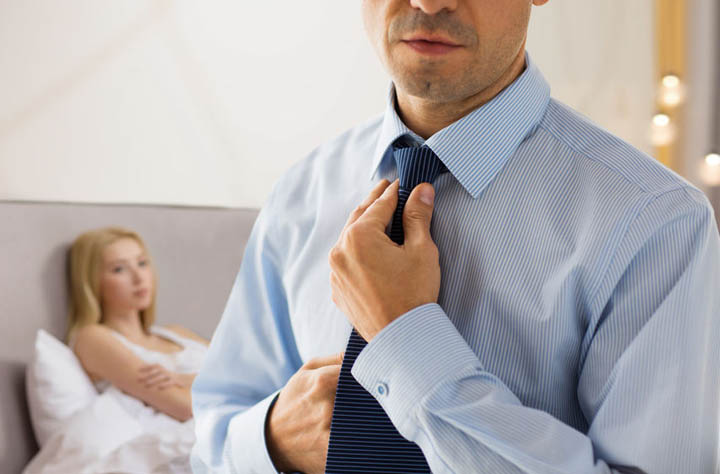 Our letter today comes from Claire, who's in a situation with her boss that she needs some advice on. Here it is, along with my response. Even if you've never been in this situation, read on because there's some underlying themes of power and control I think you'll relate to.
Here's her email:
Hi Jane,
I am a 21-year-old female who like many other women have nowadays got involved with their boss. I have only been in the business for 7 months and I worry I could lose my job over this.
But anyway, when I started working with him I was only 20, it started off as any natural friendly relationship would, although with the casual flirtatious joke or dirty remark at times, but I thought this was part of his personality at times.
Fast forward a few months and we started messaging on Instagram and from there it turned very flirtatious although he had stated he didn't want a relationship and I had said the same thing.Continue Reading