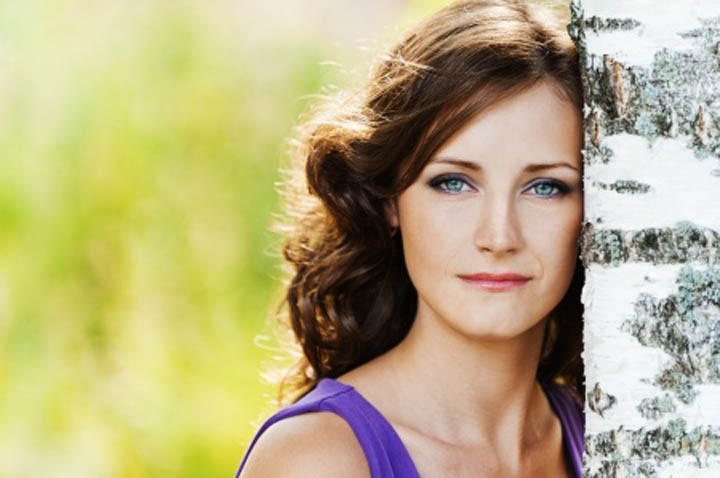 The subject line was clear: Am I a seat filler? I knew exactly what she meant.  Ever had to wonder about that yourself? Well, Rose is wondering that now.
Here's what she told me:
Hi Jane,
I really need your perspective on this one.
So I met this guy about a month ago at a wedding, the first minute we met our eyes locked for a moment, the way he looked and smiled at me felt like I was the only woman in the room.
He later asked for my number which I gave it to him, it was my cousin's wedding so I was very busy making sure everything was going smoothly and as a result I never got a chance to talk to the guy up until the wedding was over.Continue Reading