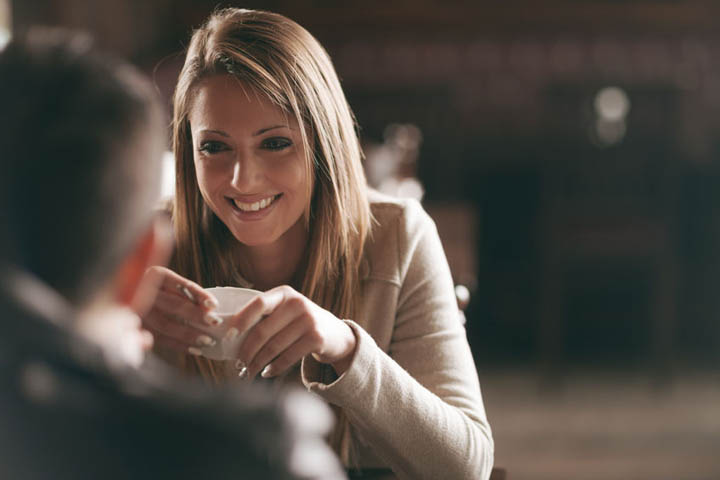 If we're going to change who and what we attract, if we're going to start seeing something different in who and what shows up in our lives, we've got to start by making some big changes in how we're actually living our lives.
Today.
Not tomorrow. Not when we have more energy or time to get this right, but right now.
Here's what we're going to do:
1. Stop making anyone - and yes, I do mean anyone - the center of your universe.
It's not good for either one of you.
YOU'RE the center of your universe.
And no, that's not selfish. That's a healthy way to live your life based not on yet another fantasy but on reality. The one you control, not someone you give all your control to hoping for a different result than the one you've gotten so used to seeing.Continue Reading