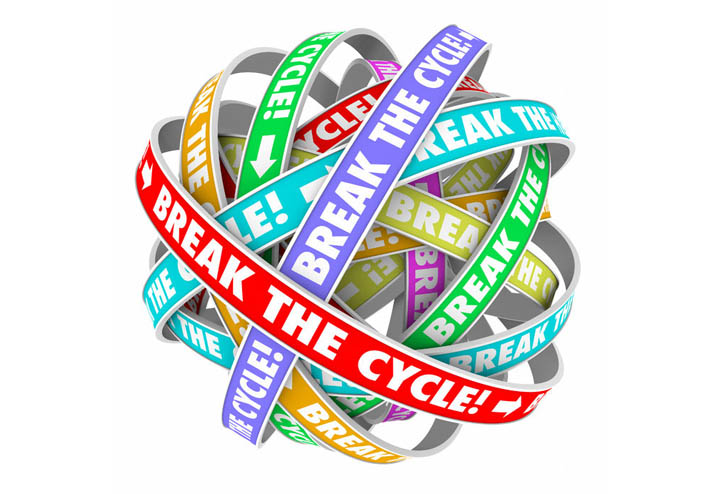 There's a girl down the street who reminds me of someone I used to know. She's barely a teenager and she's already got the look.
The one that says "Pick me, pick me, please somebody pick me.  Make me feel of worth.  Make me feel like I'm something."
Make me feel like I matter.
Like I'm attractive. Beautiful. Worthy.
Make me feel like since you picked me I must be worth something. At least to somebody.
She's not the only one. She gets lost in the crowd there's so many of them.
She doesn't know why she does what she does. She just knows it's what she's supposed to do. She puts herself out there like a showcase to be picked. Competing with all the others just like her, hoping it's her turn this time.Continue Reading