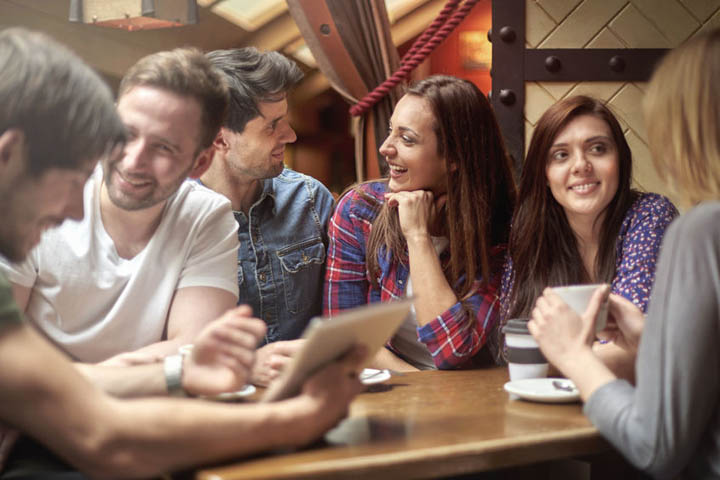 Our letter this week comes from beautiful Jaime, who's getting mixed signals from a man she's interested in and she's wondering if he's into her or not.
Here's her letter:
Hi Jane,
I've been getting mixed signals from this man that works at the same place as me that I find attractive for a couple of months now. One minute I'm absolutely sure he's into me, the next he's ignoring me completely.
I wasn't quite sure how to handle the situation so I left it at that. But then he tells my friend he finds me attractive even though we still don't interact much outside of work related matters.
He apparently is always inquiring about me so she arranged for a night out with people from work including him.
We talked a little "group conversation" about work mostly, exes, etc. - whatever topic someone brought up. I again concluded based on the way the night went that he wasn't into me and put it behind me.Continue Reading