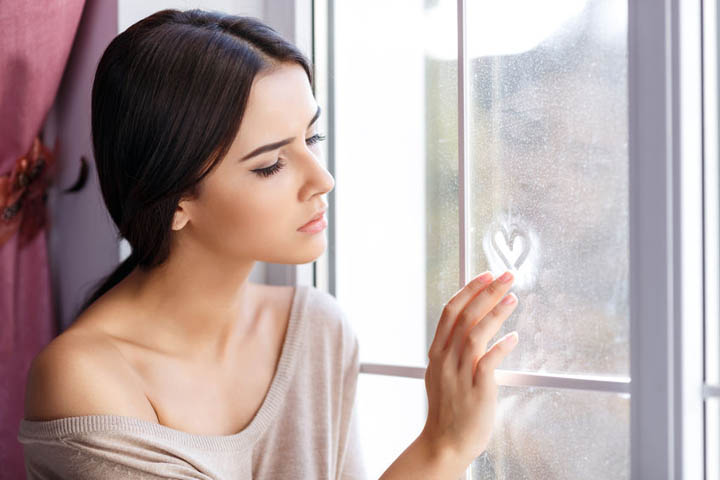 The letter this week comes from our gorgeous friend Gigi, who's finding it hard to move on and let go of a guy she felt she had immediate physical chemistry with.
Here's her story:
I began dating a man right before Christmas.
We both agreed to just see where things went, but we had an immediate physical chemistry. So we had sex on the second date.
We saw each other three to four times a week for HOURS at a time. Not always sex, so I began to really like him.
Then I asked him if he was seeing anyone else because I wanted to make sure we were still on equal footing. He said he was and assumed I was. I told him that I was communicating with other men, but had not actually gone on any dates with them. I assumed this was a casual date or two with this other woman because he said he wasn't in a place to get exclusive as he was trying to find a new job.
For two weeks I continued to see him and sleep with him- basically hoping he would choose me. I got needy and wondered if he was with her...tried not to mention it to him, but I"m sure it was obvious by my moods.
He told me that we needed to stop having sex because it was messing with my mind. He didn't think it was right. Then he said it wasn't fair to HER to go out with her and then come home to me. He had taken HER to parties and out with his friends and his grown kids.
I felt like a slut.Continue Reading