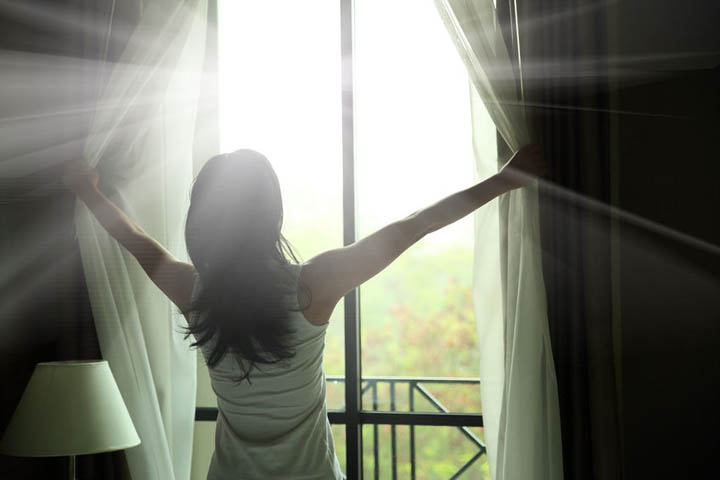 I like to think of it like the light.
We can know what we don't want, what isn't right for us, by what feels dark, scary. What we're afraid of.
So if we're afraid to lose him because we don't know if there's anything better out there, that would be the dark.
But then there's this beautiful place of light that few of us have been told about. It's where we find what we do want.
It's like marching for what we want vs. protesting against what we don't want. There's a beautiful difference there that happens in the energy you create and put out there.
So when you focus on what you do want instead of what you're afraid of that you don't want, you're in the light. We know if something's right for us by whether we feel like we're in the dark or the light.Continue Reading