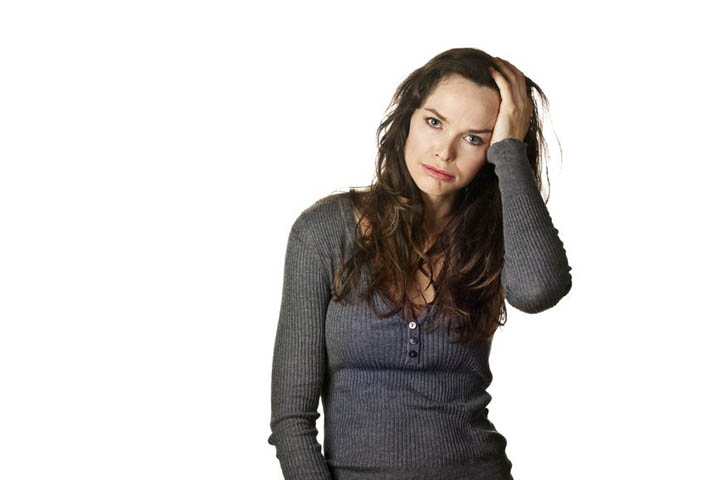 Beautiful Cassidy is dating a guy who tells her she's too emotional. She's reaching out for help to figure out if she should continue to see where her relationship is going, or if she's just wasting her time.
Here's her email:
I met this guy on a dating site back in early December of 2016.
We had sex shortly after meeting for the first time and I wasn't expecting to hear from him after.
Yet... I did.
We've talked everyday since the day we met. He's told me things like he has only pictured spending his life with one other female other than me (which at the time he said this, I felt, was too soon to know that) and talks about the future regularly.
He had to go back to his temporary home in another state shortly after we met but visits his home state (where I live)  every three-four months. I've asked him if he's seeing anyone else and he's certain he's only interested in me.Continue Reading