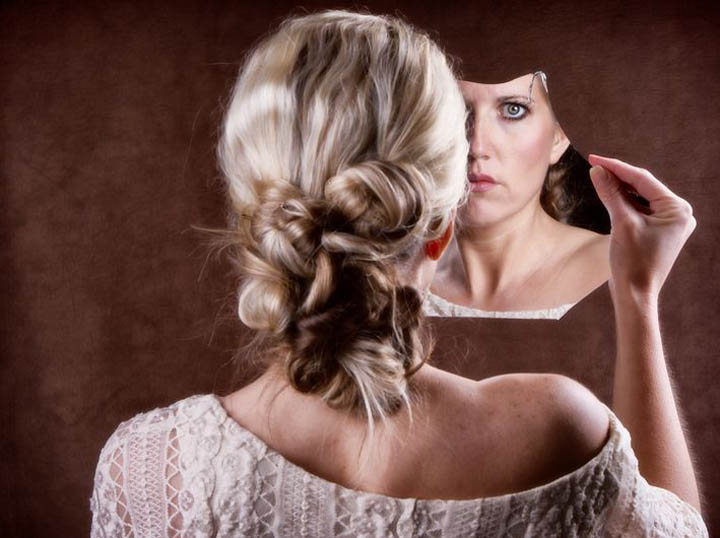 Low self-esteem. We all know the term. It's more than personal for most of us.
It's been part of so many of our stories.
Our lives. Our journeys.
Most of us have been told the same thing about it for so long we don't even question it anymore. Yes, I know I have low-self-esteem, you say. It's because of this and this and this – our list is long.
We're usually talking about our upbringing, our backgrounds, our stories.
Except this time, I want to catch you before you go there. Because you've been there long enough.Continue Reading