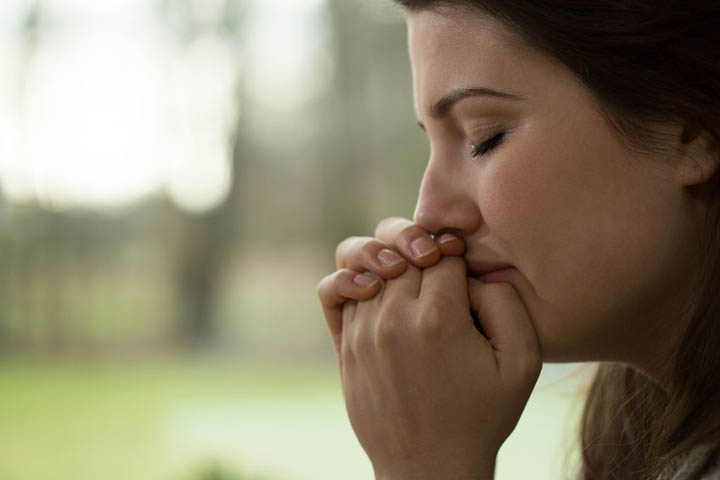 What do you do when the relationship that you're in has simply worn you down to the point that you have almost no self-esteem left, but you just can't bring yourself to let go and move on? Our story this week comes from gorgeous Angelina, who can't imagine life without him, but is feeling completely broken down at this point.
Here's her story:
Hi Jane.
Please allow  me to preface this to say that my husband is my first real love and I have identified myself with my marriage so long that not only is this excruciating but I also have almost no self esteem left because I forgot who I was.
From day one I always had misgivings about the person who is now my husband and we even argued a little on our first date but I let his other qualities shine through and chose to ignore his anger and tendency towards cruelty until the more problems we faced in life, (his overbearing, overly intrusive Eastern European minded mother and housing issues along with his demanding job) took a toll on me.
I felt we didn't handle any of these issues as a team, just him wearing me down with his anger and near total hatred of me until I caved in but this never felt right so I'd stand up for myself by getting angry at him.
He is so stubborn and his mother has messed his mind up so much, (she is very very good at guilting him and passing on her hysterics to him, she wants to be the first person in his relationship calling all the shots of the marriage), that I found myself reacting in anger and frustration to try to get him to do anything good for himself.Continue Reading