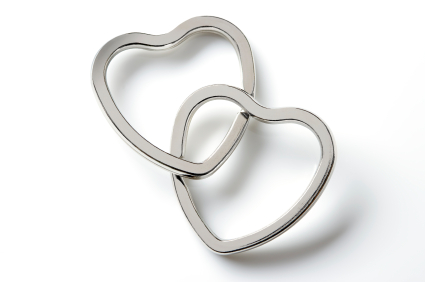 My first post on my blog…created solely for you.
For us.  For all of us.
All of us women of all ages, from all walks of life, all kinds of backgrounds who are all alike in our desire to finally get it right and find true love.
And no matter where you've been, no matter what mistakes you've made, no matter how you got here, the entire reason I created this website is so that you would have a place where you could feel safe to be you.
A place where you could feel like you are finally home. Continue Reading