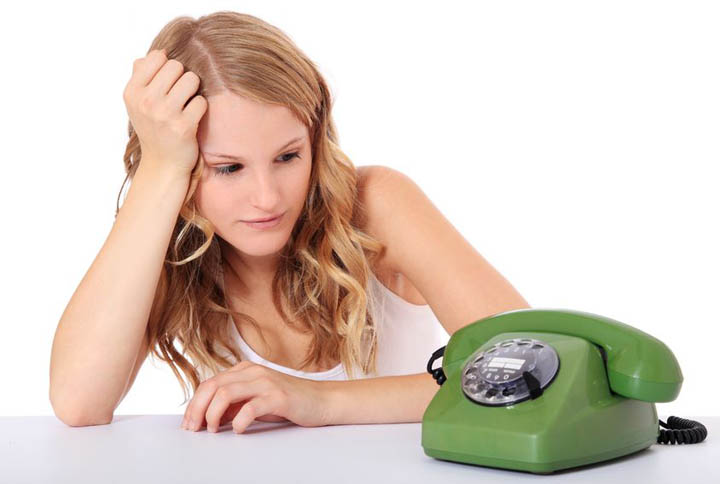 Last month we discussed the reasons he hasn't called.
Since then, I've gotten a lot of questions about dating protocol regarding whether we should go ahead and call him, or wait it out and see if he comes around.
It got me thinking about this topic and what's really going on with this whole should I call him?, how long should I wait before it's ok to call him?, etc.  Why do we put so much of our energy into trying to figure out this simple decision?  Because it has such implications.
Or does it?  Does it really matter if we call him or not call him?
Of all the things I remember from my single days, that's probably one of the most memorable; the "do I or don't I call him" conundrum.Continue Reading