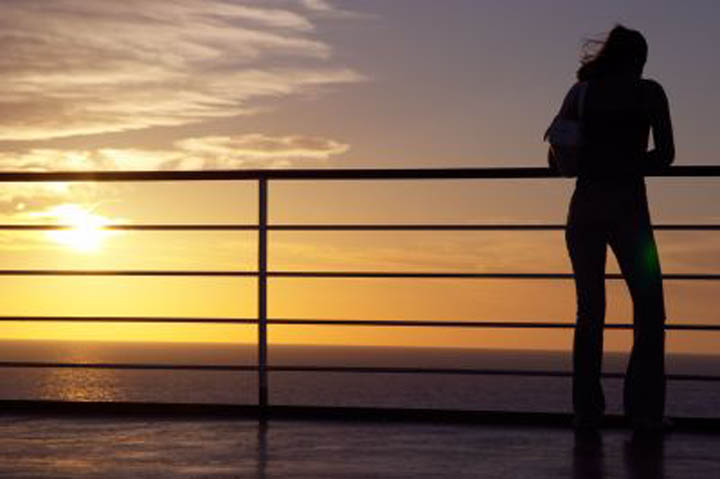 It's hard to let go of a dream.
Even harder to let go when we still believe the dream might still come true. Someday.
So we hang on.
A little longer. Or maybe a lot longer.
Because it was everything in the beginning. It seemed like the beginning of that perfect relationship.
The real thing. He seemed like everything we were looking for. He seemed to be in it as much as we were. But then everything changed. And he's not in it like he used to be. And we are.
So here we are.
Still hoping. Still hanging on. To that dream.Continue Reading