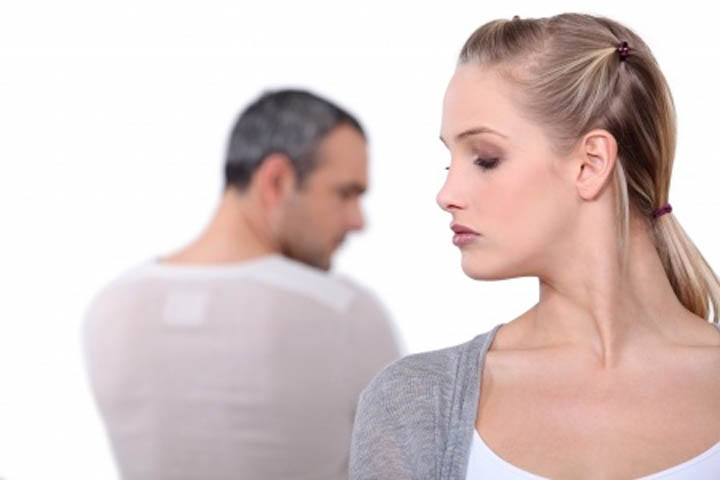 I know. It's hard to hear it.
We want it to work so badly.
It's got all the makings of a real relationship if he were ready to commit.
But that's the thing. He's not and you are. And that's why it's over before it even begins.
I know, you're thinking if you just give it some time, he'll come around. But I've been right where you are enough times to know that it doesn't get any better.
Really.
As much as you want to believe it, it's really not worth the time to find out if it might by some remote chance turn around. It usually just gets worse.Continue Reading