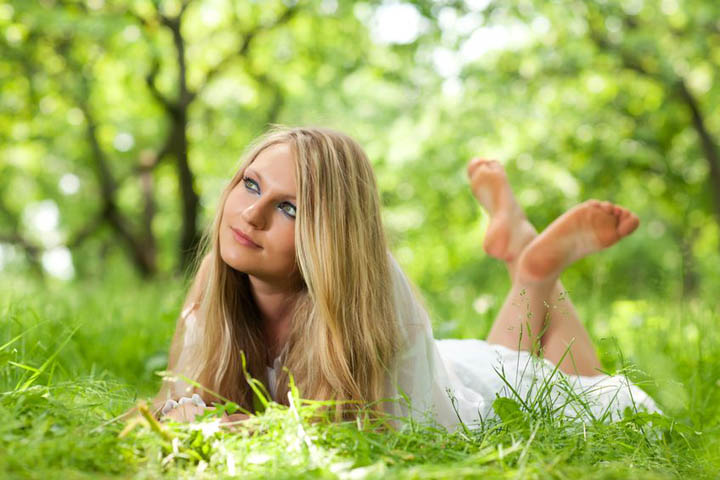 We look around and we see so much of what our culture calls strength among our friends, our colleagues, our role models, almost everyone it seems. They let things roll off them, they don't take everything so personally, they walk away without looking back.
They make everything  look so much easier than the way it feels to us.
The way it feels to us.
It's this part of us that gets the least amount of validation from the world around us and the people who are the least like us. In a world where success is evaluated by the measurable things that have nothing to do with our hearts, it's no wonder we can feel so wrong, so misplaced, so counter to what we feel so otherwise pressured to be.Continue Reading