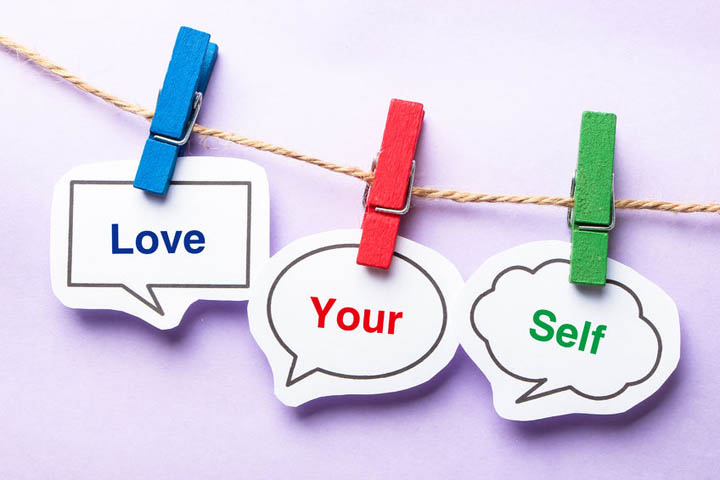 We all know the importance of self-love. We've heard it so many times, we've got it memorized.
You have to love yourself first because someone else can love you.
But what does that really mean?
Does it mean we have to be alone until we get this right? That there's no hope for us to attract that special someone in our life until we've reached a certain level of self-love and emotional, relational health?
That's just about enough to cause us to give up completely.
Why bother when it seems like we'll never get there? Why try when everyone else must already be there since they're meeting him and we're still so far behind? And while we're at it, why hope at all when we just keep meeting the same type of men over and over and over again?
Except that this isn't the whole story.Continue Reading