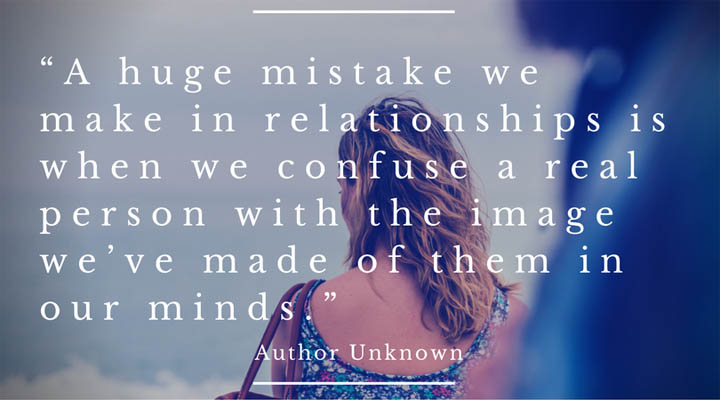 Like so many of us, I used to wonder what was so wrong with me.
My relationships all started out with such amazing potential, only to end in utter heartbreak. I couldn't understand why it kept happening, why he always changed from what he was in the beginning.
I was convinced there must be something wrong with me!
What I eventually came to realize was that he didn't change at all; it was that I had created an image of him that he simply couldn't live up to.
Of course it wasn't only him. No, the truth was that I knew nothing about being real either.Continue Reading