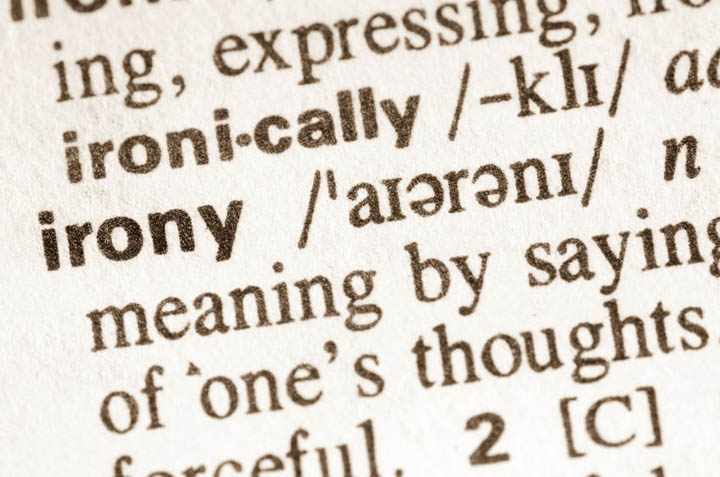 It makes no sense to you.
It can't.
How can the very ones who can't commit keep on choosing you? No matter how much you're drawn to them, no matter how many times you keep finding yourself attracted to them, there's another side to this.
He chooses you.
Why?
Because of the way you love. Because of the hope you give him. Because of exactly who you are.
This man you're trying so hard to get a commitment out of, to prove why he should pick you, is exactly the man who needs you.
It's no wonder in the beginning he tells you he wants the same thing as you.
It's because he actually does.
It's ironic to you that this could possibly be true because in flies in the face of common sense. If he actually wanted a loving, committed relationship with you, he would make it happen by taking action to make that happen.
Right?
Exactly. That's the common sense part.
But there's a whole other part to this.
He believes the reason why he hasn't found love, the reason he hasn't been able to commit before is because he's never found someone who could love him the way he wants to be loved, who could be someone worth committing to.
He puts this all on someone outside of himself. The women before you.
And now you.
If you've downloaded my "Why Men Pull Away" program, you'll know where these roots stem from.
And the more he puts it on you, the more he reveals himself to just be looking for someone to love him like he's never been loved before, the more you're going to rise to the occasion to show him.
This is where who you are comes in.
This is your moment. This is what you live for. To have the chance to prove just how much you love, how much you're capable of loving and giving and caring and being everything he's ever wanted in a woman.
This is you at your essence.
Giving, caring, loving unconditionally. It's the most beautiful part of us we have to offer.
And for awhile, for as long as he's comfortable believing this is the missing piece that he's missed all along, it's pure bliss.
This is what he sensed about you, Beautiful. This is the sensitive part of him coming through. He could tell. He saw your smile. He sensed the love – and the unbridled capacity for emotion - behind it, and it gave him hope.
Hope that he could finally do this. That you would be the one to make him capable of love, capable of emotional connection, capable of not running away again.
But he lacks the follow through.
When it starts feeling overpowered with that same love, he starts to lose control. And he can't lose control.
Who he is, the image of what he's worked so hard to present as who he is, depends on his maintaining this image, of being in control. And so when he starts feeling like there's something more you want from him – like a real commitment – the conditional nature of what he thought was the unconditional love he craved takes over him and feels like control.
He's lived most of his life with that kind of control. It's what he's running from.
And this is why it can be such a catch-22 for you.
The very thing he wants has a limit to how much he can handle if you so much as want more from him. Be content with giving him the kind of unconditional love without requiring a commitment for as long as it might take him to be the one to initiate that kind of commitment, and you'll know it's come from him.
But few of us can wait that long.  After all, we're not talking weeks or months here; we're usually talking years. And even then, there are no guarantees.
So what do you do with this?
You stop driving yourself crazy believing that you're wrong about him. No, you're absolutely right about him!
Everything you feel he is. He has all the potential you sense. But is this enough?
No.
But not because you're not enough. Not because there's anything wrong with you. In fact, it's precisely because of who you are that he's here at all.
It's only because you're only one half of this, Beautiful. The other half has to come from him.
He absolutely chose you. But can he come out of his comfort zone enough to make this real? That takes something more than choosing you.
That takes choosing love.
Do you have a pattern of attracting men who won't commit? Share your story with us below in the comments!