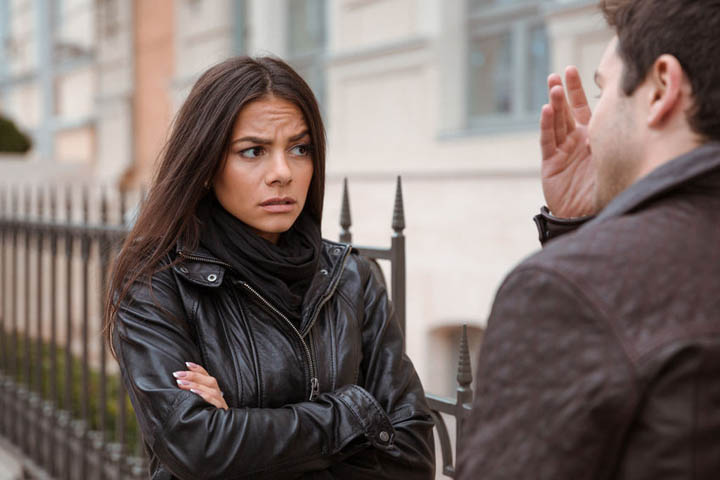 One of our beautiful readers, Charlotte, is at a loss to know what to do about her boyfriend's commitment issues. I know so many of you have similarly faced this in your own relationships, or are going through this now. I've given my response below, but I know she'd love to have your take on her situation as well.
Her Letter:
Hi Jane,
Due to your experience in the matter I thought that maybe you can help.
I have been together with my boyfriend for five years. We have had our share of troubles, but are still together. On an everyday basis he is nice to me - giving me massages, taking care for me etc.
However, whenever we talk about the future, he becomes indefinite. He keeps putting off having a family or marrying.Continue Reading