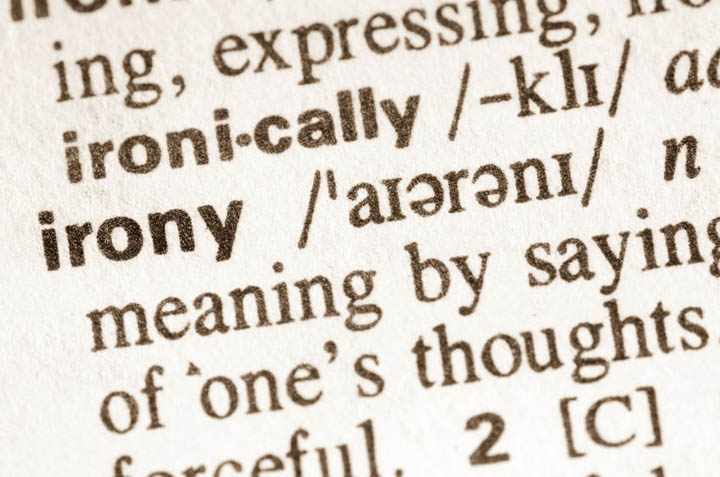 It makes no sense to you.
It can't.
How can the very ones who can't commit keep on choosing you? No matter how much you're drawn to them, no matter how many times you keep finding yourself attracted to them, there's another side to this.
He chooses you.
Why?
Because of the way you love. Because of the hope you give him. Because of exactly who you are.
This man you're trying so hard to get a commitment out of, to prove why he should pick you, is exactly the man who needs you.Continue Reading