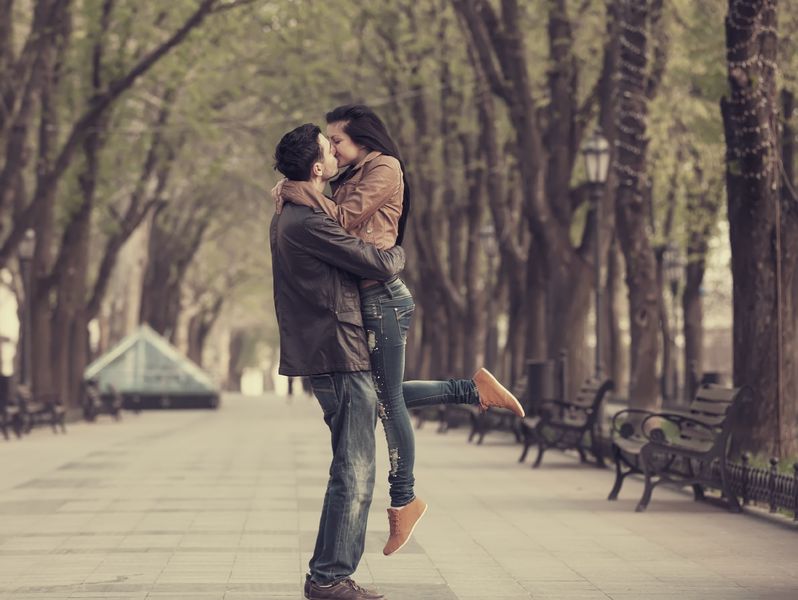 Our gorgeous friend, who has called herself "Mayan Goddess", is wondering how to break free of a guy that she can never seem to say no to.
Here's her story:
He says it's complicated with his on-and-off-again girlfriend... He said, I don't want to break your heart.
How do I know when to say, "no" when all I think about is being with him?
My story short version:  It was three years ago when I first laid eyes on him.  He started working where I was filling in for a coworker for a month. It was weird. We couldn't keep our eyes off each other. I would catch him staring at me.
When we looked at each other it was like we were gazing at the stars (at least from everyone else's opinion.) I was married at the time. He had a girlfriend.  Although, we chatted every now and then, we were respectful to one another.
It took three weeks before I mentioned I was married and before he mentioned his "girlfriend."
We were in the elevator alone one time and I just was so nervous, I was red and felt like I couldn't breathe. He, too, was red staring at me and having small talk. It was only 20 seconds or so but felt like it was an eternity.....
I filled in every now and then for my coworker for three more months.... He finally was transferred (or moving up the ladder) and went on to his next assignment.  We never did anything nor ever said anything for that matter, but we just knew.
That was the last time I seen him. 2012/February... I had said to myself, "Wow, Lord. How lucky is his girlfriend? What I would give to experience being with such a highly-respected/kind/thoughtful guy??? She's super lucky!"
In those two-and-a-half years,I thought about him often. Wondered if we would cross paths again. I knew sooner or later we would. It was inevitable because of where we worked.  (Legal system.)
I had been in a abusive marriage for a very long time. My marriage finally ended.Continue Reading