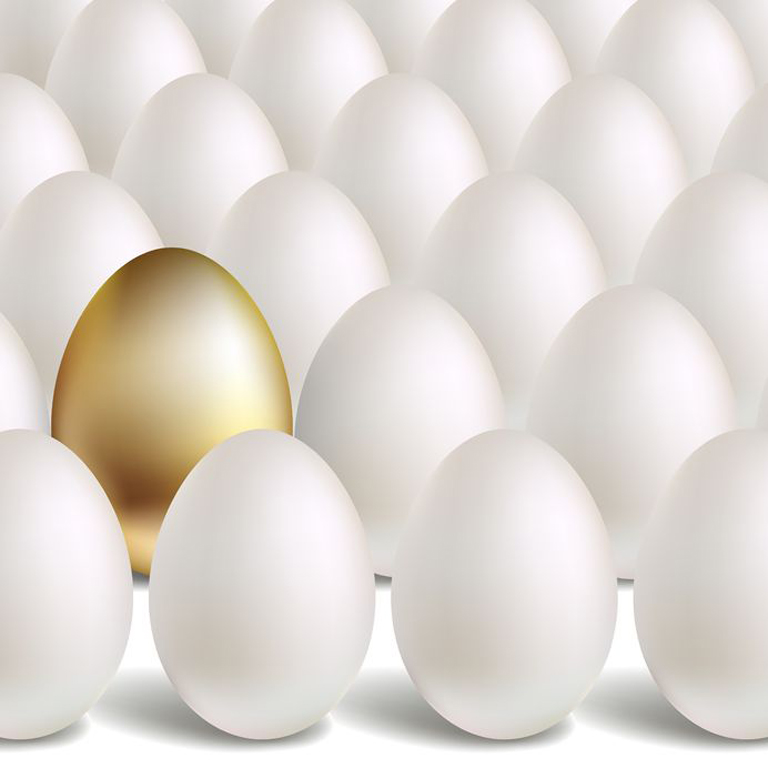 I was just five years old when I had my first hard lesson in rejection.
I was about to lose my first tooth and I was so excited to share this experience with my best friend Sarah, so I called her house to tell her.
She was excited too.
Then a few minutes later, as it became even more loose and felt like it might fall out, I called her again to tell her about this very important (at least to two five year olds) update. She once again shared in my excitement.
Then, a few minutes later, it fell out. And so I called her again to tell her this big news.
But this time when her mother answered she was not nearly as excited as her daughter and I were. In fact, before I could get a word in, she told me to stop calling. To say that I was devastated is putting it mildly. My little 5 year old world was absolutely shattered beyond recognition.
Why do I remember this story like it was yesterday?
Why do I now, as I recount the story, still feel like that little 5 year old girl standing on a chair to reach the wall-mounted phone, so excited to share her life event with her best friend, only to be utterly devastated by such an unexpected response?Continue Reading