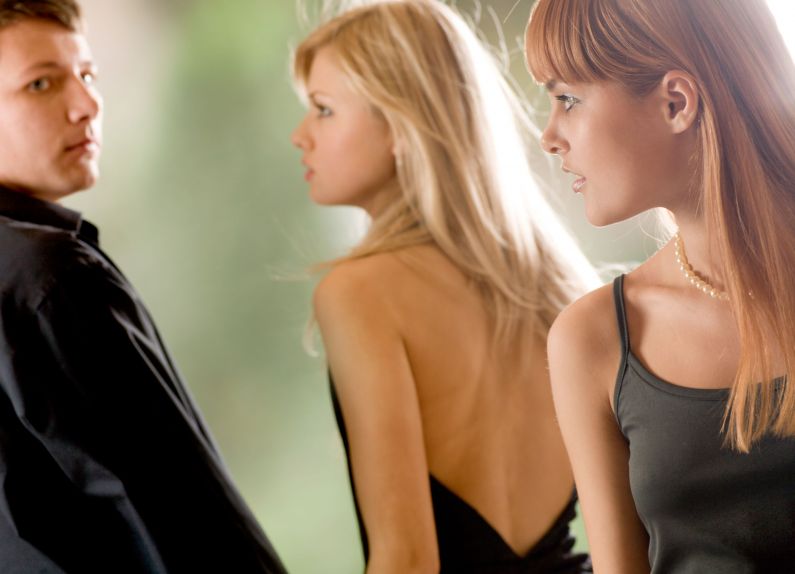 There's nothing quite like seeing the guy who just broke your heart out with someone else.
It doesn't seem to matter how much time has passed; if you haven't moved on and he has, there's nothing that stalls your progress as quickly as that sight. Seeing him with someone else, in that place where you were supposed to be. It makes you experience that heartbreak all over again.
"It was supposed to be me", you think to yourself.
How does it happen? You want to know. Why her – and not me?
I, too, spent far too many hours of my life trying to find the answers to both of those questions. Because, after all, if we know the answer to that, then we feel like we finally have some control over our lives.
After all, we've all heard the all-too familiar story of the rare guy who's been in his fair share of long-term relationships, but never found a reason to commit – until suddenly, we get the news through a friend that he's found the "right" woman for him and his previous aversion to commitment has suddenly gone away.
You wanted this with him. Why couldn't this be happening to you?
Why weren't you enough for him?Continue Reading