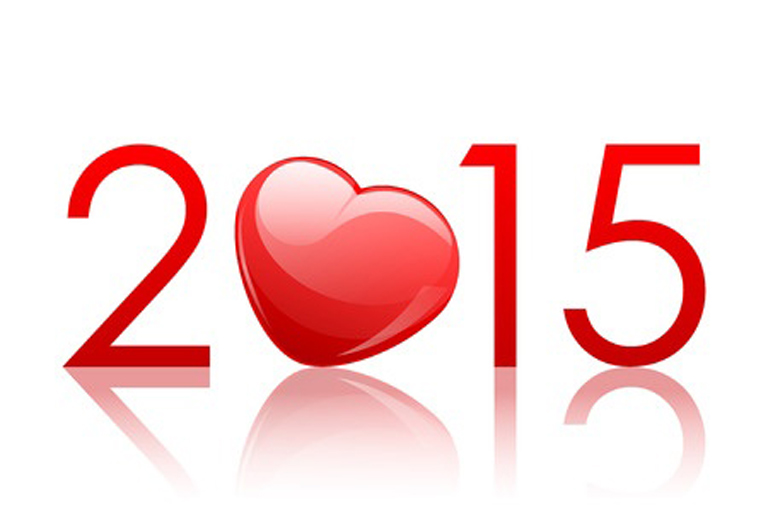 Welcome to 2015, gorgeous! I hope that you had a wonderful holiday season celebrating love, joy, and abundance in whatever method you've chosen for your life.
As you know, I love the feeling of freshness, change and the endless possibilities for positive transformation that the idea of a new year brings.
But as much as I'll always be the eternal optimist, I've also come to see the necessity of bringing in that realist perspective as well, and so I know that this idea of making huge changes in our lives all at once can seem overwhelming and a bit daunting.
And it also sets us up for one thing, and one thing only:
Failure.
So today I want to give you a few thoughts that will help you avoid failure this year by changing your mindset right from the start.
The key to any kind of lasting change is something that you've heard me talk about a lot here on the blog:Continue Reading