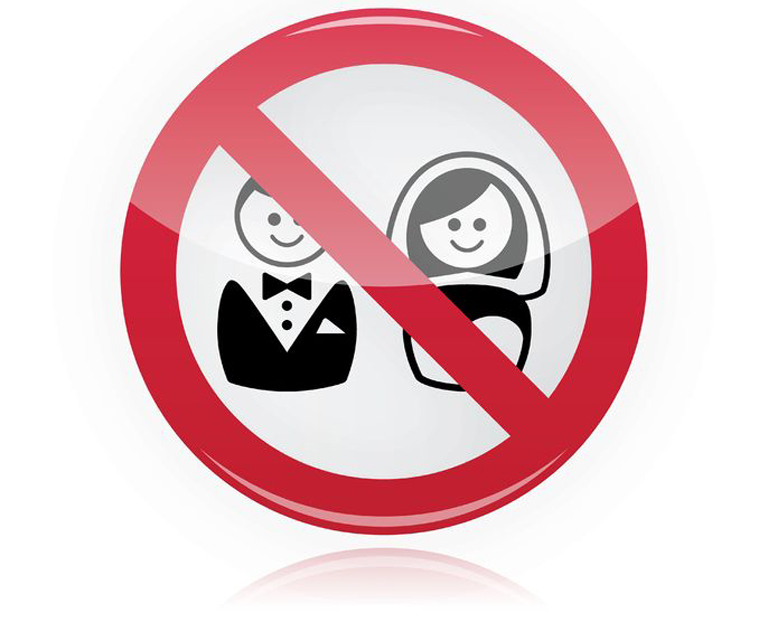 One of our beautiful readers, Annie, is heartbroken after a recent break up, and is questioning whether she's just not meant to ever be in a loving relationship.
Here's her email:
Hi Jane,
It's been less than two months when I broke up with my ex who lied to me just about everything and cheated on me with number of people. In fact the 10 months he made me believe he loved me, he never did while I was in love with him.
He was honestly the worst person I've met. He broke my heart, took an advantage of me and it still hurts a lot.
Since then I have slowly started healing but this break up has made me almost lose hope sometimes.
I'm 35 almost 36 and not getting any younger.
I have also met not only one but many wrong guys and although some people always say I'm a relationship type person I seem to be alone year after year.
The last relationship being the tip of the ice berg of him taking advantage of me, of wrong person since I had been alone for a very long time before that also only having short 3 month things with other wrong people.
He chose wrong and it was unfair 'cause I am not like the others.
I'd rather be alone and happy than be trying to find someone through online dating or going to nightclubs and bars to look for someone. I don't need someone to hug me just for fun. If I ever meet someone it is because we share something in our hearts and that now brings me to question my life.
What if I am just not the relationship type of person?Continue Reading