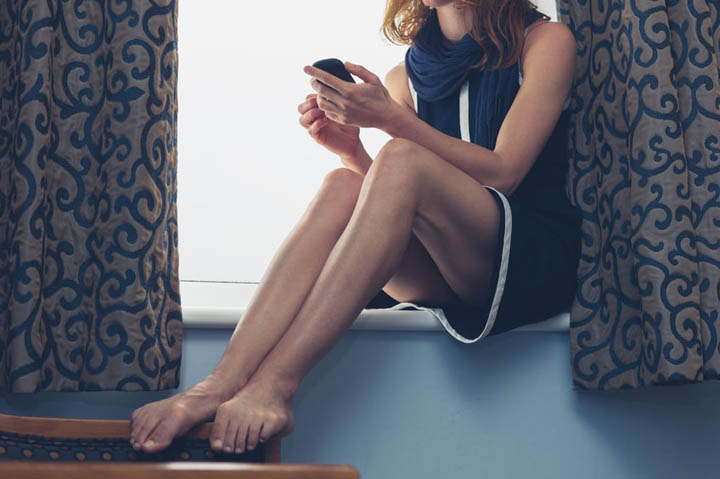 Beautiful Jude writes about the situation she's in, wondering why he hasn't called when he said he would, and I know so many of us can relate to this one!
Here's her email:
He said he'd call yesterday, but didn't. Why does this make me feel so needy?
Why don't I just contact him? It's been going well so far.
So afraid of being vulnerable and of finding out he's not as committed as I hoped. And that I'll then put up with it...
How do I approach this without sounding like a lunatic and without compromising myself? Is it OK to say "I was expecting to hear from you; is all OK?"
Then how do I trust his answer... Oh dear!Continue Reading