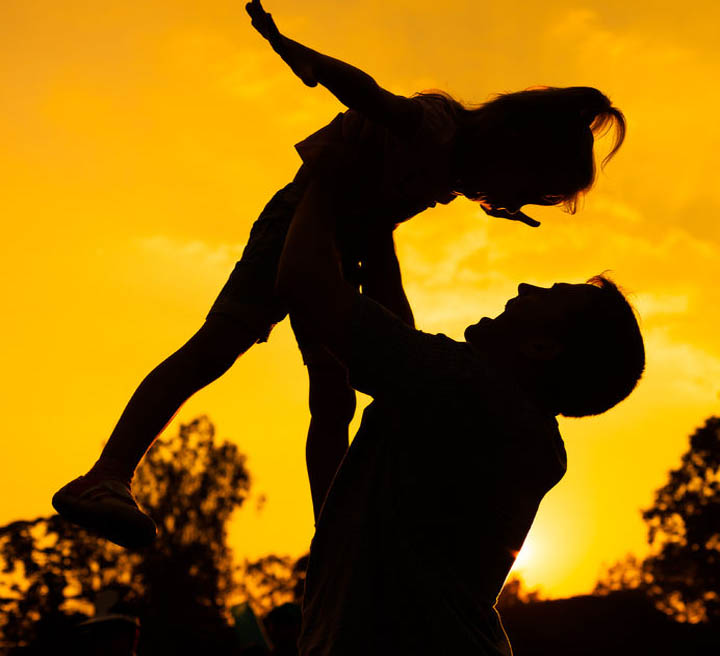 Most of us know by now the role he played. The reasons behind why we chase. The explanation for why we choose the ones we do.
You've heard me speak about this significant father/daughter relationship, and from the perspective of Daddy's Little Girl.
I've coached so many of you on how to understand and accept, but not stay there. To become aware, to break the cycle instead of repeating the patterns that have such a hold on us.
For a little girl who kept it all inside, who never, ever felt safe to be angry, I had plenty to be angry about when I finally allowed myself to feel that emotion for the first time in my life when I was safe with my own family, with a man who would love me not only in spite of, but because of every emotion I felt.
And angry I was.Continue Reading