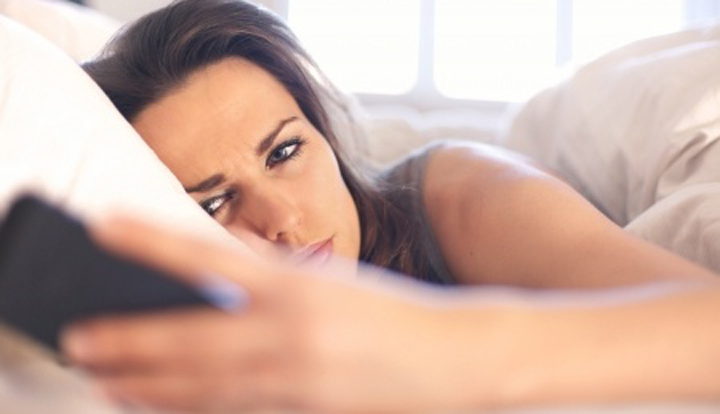 One of our beautiful readers, who I'll call Sarah, is feeling like she's on the wrong side of a one-sided long distance relationship.
Here's her story:
My boyfriend and I have been dating just coming up on 6 months. He is nothing like anyone I've ever dated before and that's what I found most appealing.
Now he just moved to the Middle East for a new job, and I'm here in the U.S. and our communication isn't as I hoped anymore.
Full disclosure I told him I loved him before he left..and I knew beforehand so it wasn't just because he was leaving. When I agreed to tell him I was fully prepared for him not to return the sentiment so when he said thank you, I was kind of okay with it.Continue Reading