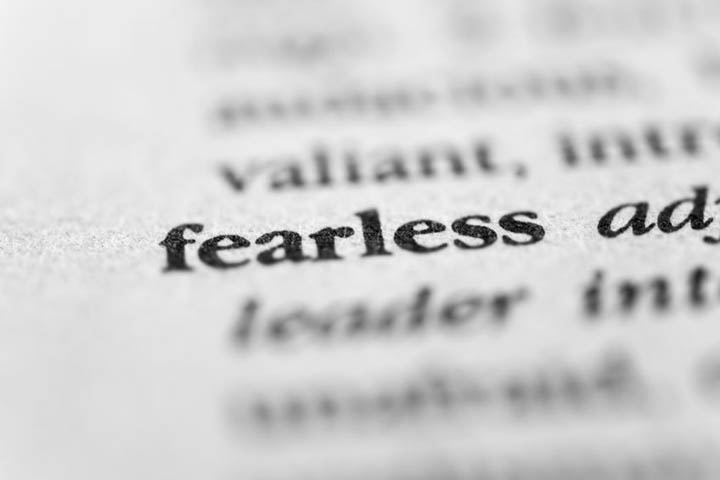 The words echoed back at me.
"Your mother was fearless."
It was a scene in Beauty and the Beast that stayed with me the entire night. And it made me realize something. Something big.
I want to be fearless again.
Oh, I used to be. We all used to be. Before we knew what we knew. Before we saw what we saw. Before we went through what we went through. We all remember that "used to be."
Where did it go? Where did we go?
I used to believe I could do anything because my do anything was tied to my youth, to my being what the popular culture said I should be.Continue Reading