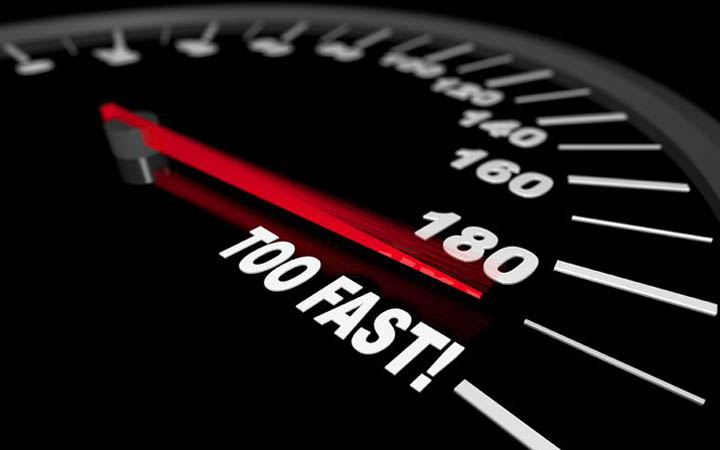 Beautiful Ollie writes in to tell her story of her boyfriend who came on very strong in the beginning, but now wants to take a step back and slow things down.
Here's what she wrote:
I am a single mum of an 8 year old.
I met this guy for a coffee 2 months ago (we're both in our late 40's). We talked for hours, I never felt so comfortable and connected with someone, it was incredible.
The same afternoon, he came over to my place (I invited him) to show me some of his legal documents as he is in the middle of fighting custody of his children with his ex and I work in the legal area. He just needed to understand some forms.
While I was going through the documents, he played with my daughter. They had a blast together.
For the following days, he would text me first thing in the morning, ring me midday to see how my day was going, texting me before going to bed for a chat and goodnight. He popped by once or twice a week to say 'hi', play with my kid and have coffee with me.Continue Reading