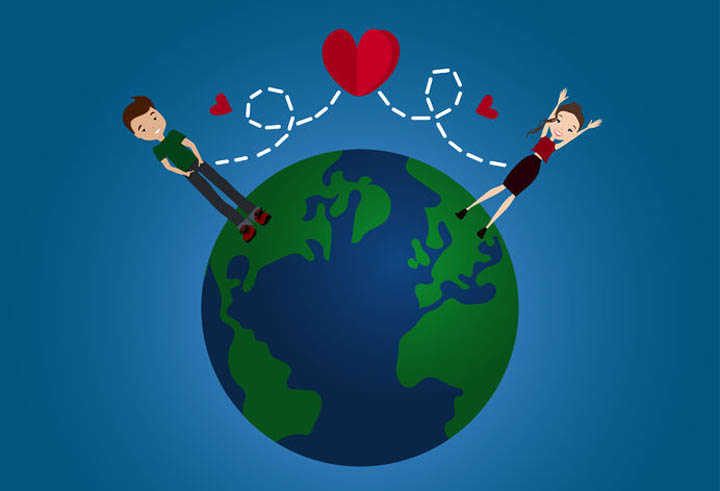 Beautiful Stella writes to tell us about her burgeoning long distance relationship, and she's wondering if there's anything she can do to move things forward.
Here's her question:
Hi Jane,
I love reading all the wonderful and insightful advise you give to women (and men) about love and relationships.
Recently I was on vacation in Europe and met this amazing guy with whom I had an instant connection. After a great week I came back home but we have been talking on the phone every day. Our conversations last anywhere between 1-3 hours.
He asked me to come back to visit and I agreed so there's a possibility of seeing him again but beyond that I'm not sure what we can do to advance our "relationship".Continue Reading