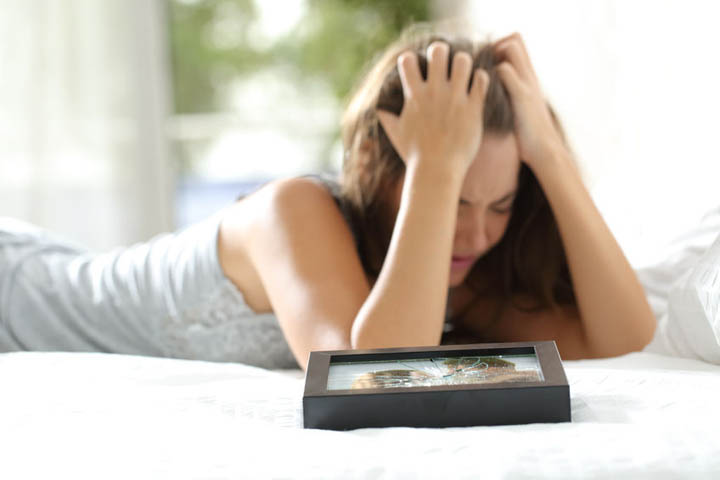 This week our letter comes from beautiful Rainie. Her on-again, off-again relationship recently ended over the holidays (why is it always over the holidays...????) and she's devastated.
Here's her email:
I met this guy online five years ago.
We both had not been in a relationship for many, many years. He was working 7 days a week in his own business and I had a son who had disabilities and was devoted to him. We both had our commitments that prevented us from seeing each other a lot but we would communicate each day, most days of the week anyway.
We were each other's support to a certain extent.
Two years after we first met we had a fight and went our own separate ways. I was devastated at the time... A year later he contacted me again and we ended up being in the same sort of relationship as previously which was suitable for both of us.
Two years have past since then and we have drawn closer to each other, more than before. We live a fair distance from each other, so with his work commitment and my commitment to my son we did not see each other that often.
We would just email each other all the time.Continue Reading