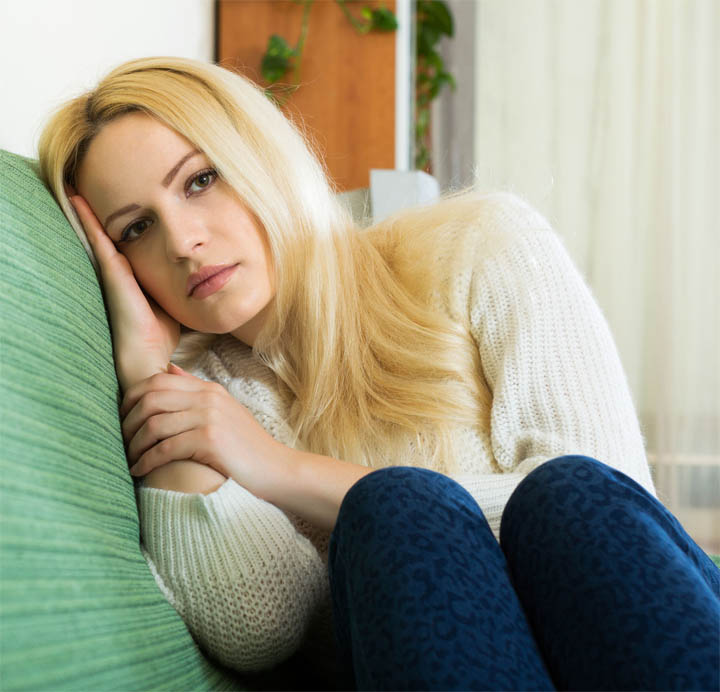 This week, Patricia writes in to tell us about her surprising recent breakup that she's having trouble understanding.
Here's what she wrote:
My Boyfriend, partner of going on 4 years and I got into a huge argument over my trying to rescue an abused Horse, and my Girlfriend was going to buy it.
He thinks he knows it all  with 4 degrees and got all bent out of shape when things were not going the way he wanted them to with the transaction, saying a lot of incompetent things were going on with communication with the owner of this horse, my girlfriend and me.
My Girlfriend is an X News Anchor/now Author of 5 books and he demeaned me and her acting like we did not know how to carry out a transaction to rescue this horse.Continue Reading