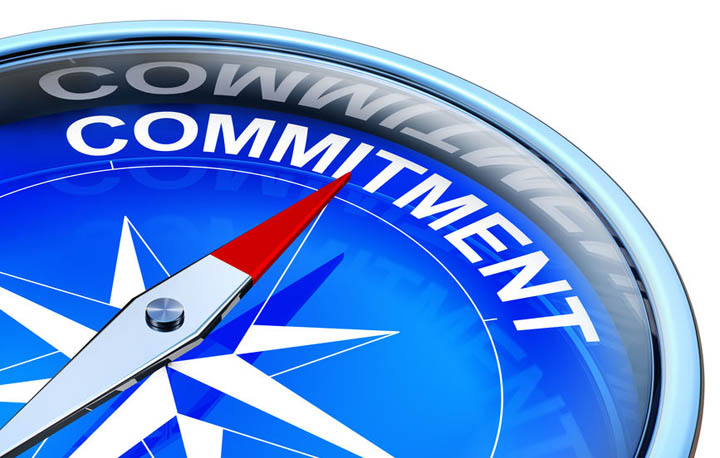 I don't want to just give you more of what hasn't and still isn't working for you.
I want this to be what finally breaks through to you in a way that I once needed something to break through for me.
Because even though I got out of it (like you will), it wasn't the way I wanted it to go at all. I would go on to repeat the same pattern over and over again for years.
Why?
Because just like you, I was looking for someone to commit to me, but  I was going about it all the wrong way.
Listening subconsciously to all those cultural messages that I couldn't have seen at the time because I was too immersed in it, I didn't choose the ones who were actually ready for a commitment and actively looking for one; I picked the guy who wasn't ready or at his very best, was confused about exactly what it was he wanted! The guy who I would have to make WANT to commit to me.
And then I put it all on myself to somehow defy his entire history to be the first woman in the world to finally make that happen. Sound familiar?Continue Reading