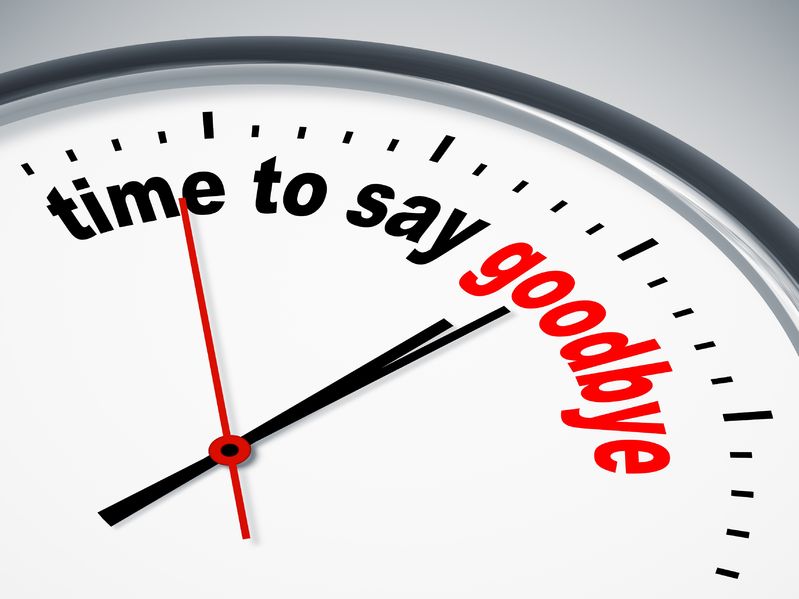 It's the end of the year.
Another year.
Most likely another year that didn't bring you the love you were hoping for.
Another year that ended before you were ready to claim defeat.
Another year that missed the mark in all that it promised to be at the start.
It's enough to make the strongest among us lose ourselves in what could have been, what should have been, and what we so wanted it to be.
But there's a problem with this approach.Continue Reading