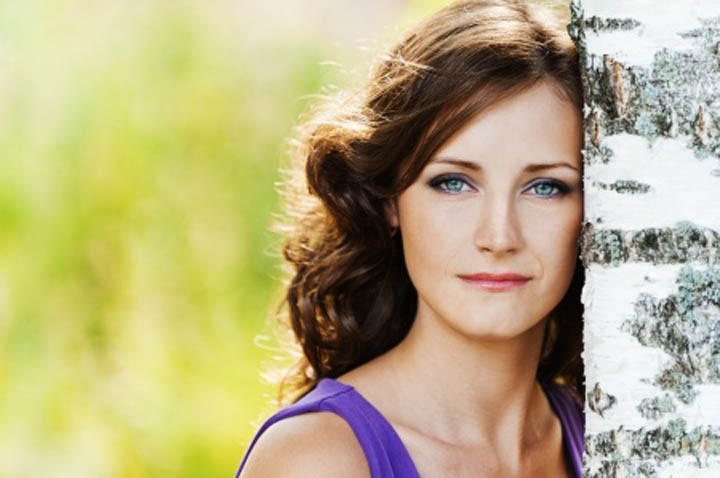 This letter is for you.
The you behind the email that says all you want is to get him back.
The you who writes that you're in too deep to just let him go even though everyone around you, maybe even including your therapist, tells you it's time.
The you who gives so many reasons that you can't imagine living your life without him.
The you who can't hear anything else that anyone says about the other side of this; you only know your heart is breaking now and he's the only one who can put it back together. It doesn't matter how he treats you or how much you know you deserve better.
Better isn't him.Continue Reading