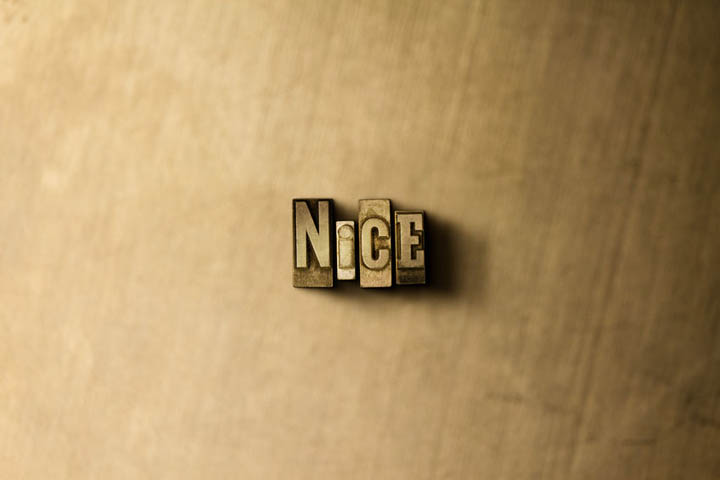 We've been programmed to be so "nice" that it's no wonder we're confused. We have so very few role models to show us what it means!
So many of us were raised by mothers who either were always "nice" or eventually blew up into something that was anything but what they preached at us to be. And the same went for grandmothers, aunts, cousins, sisters.
You name it, we women have so much to learn about being confident, assertive, and yes, that word "nice".
It's about setting boundaries and teaching these men in our lives how to treat us so that we don't get to the point where we blow up into something we're not, which is often how we end up before we realize something needs to change.
Sound at all familiar? Continue Reading