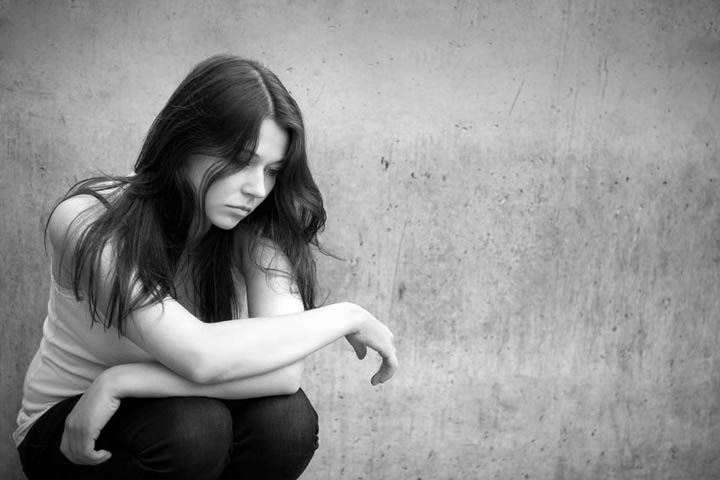 What do you do when you come to the end of yet another relationship that didn't work out for you? What do you do with that? Or more precisely, what do you conclude? Do you conclude that there must be something wrong with you?
This is the piece you often hear me talking about on here.
Instead of seeing it as not the right timing for you.
Instead of seeing it as not the right fit for you, either right now or always.
We tend to look at a relationship with someone as that it should work because you've put everything you've got into it, or you should be attractive enough, or you should be the perfect match for him.
But it's never about what it should be. It's about whether it is, in reality, a good fit for you.
That's where we've gotten so confused here. We think there's something wrong with us that someone who initially came on so strong leaves us.
We call it rejection. Whether it's a lover, a friend, a boyfriend, a fiance, a husband, it's all the same in our eyes from the level of self-esteem and confidence that we come from.
Rejection.
The more it happens, the more we stamp on our foreheads: Rejection material.
No matter how much we may try to give off a different image on the outside or maintain a strong facade of strength; the outer exterior belies the truth. We feel like there must be something wrong with us. We feel like we'll never figure this out or get it right.
Our feelings become our truth.
We start to believe there's something wrong with us. If it happens twice, let alone over and over again, it becomes our story.
There's no one for me. All the good ones are taken. No one will ever love me for me. I was born in the wrong place and time. On and on it goes.
Sound familiar?
But what if it's not about any of this? I talk about this in my program in detail. This is what forms our programming. This is why we get stuck in attracting the same thing over and over again.
We have to stop letting our stories about ourselves and about a destiny that isn't changeable spiral out of control like we do.
Just that one thing – seeing things as simply not the right fit, instead of a rejection - changes everything. That's just one thing. There are so many more things like that that we can do.
How we see the world becomes our reality. We don't realize it's a choice. WE don't realize we even have one!
But we do.
This is where getting curious about what might be possible with another way of looking at your story comes in. This is where asking yourself what would happen if the opposite of what you think was the actual truth  formed your reality.
This is where those shifts we talk about begin to happen.
You can't change something by staying right where you are, doing the same things you've always done, thinking the same way you've always thought over and over again. You can't.
I'm here to ask the questions. I'm here to give you reason to look at something a different way and see if a different answer might be called for. I'm here to get you thinking for yourself, Beautiful!
Thinking is good, questioning the status quo is even better.
I remember a long time ago in a Sociology and Anthropology class listening to a lecture on the status quo and how it's maintained. I had no idea what she was talking about then, and how relevant that would become for me in my journey still to come. Now I can't NOT talk about that part. It's become so real.
And that's the part I want for you. The part where things shift when you realize you're not a victim, that you have a choice, that you have a beautiful power about you when only you realize you do.
I love seeing you. I love meeting you. I love helping you see what you couldn't see before.
Walk with me, Beautiful. You're doing great! That you're here at all, speaks volumes to me, to the world, the universe, to the light that's waiting for you to come shining through.
We don't do this overnight, we do this one step at a time.
One shedding of the old belief system at a time. One throwing off old programming at a time.
This is who we are. This is what we do.
How about you, Beautiful? Can you see this? What are your thoughts? Share them with us below in the comments!