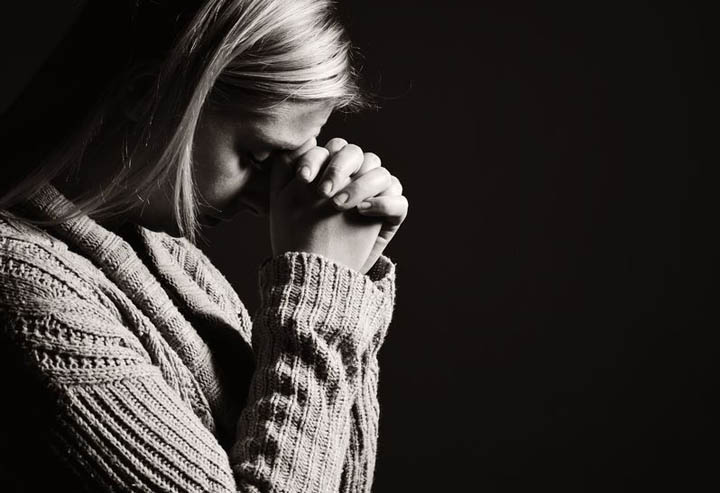 Some women are clear that when it ends, it's over. They don't try to get him back and they actually don't even want him back.
They see things clearly enough to understand the reasons why it ended and they recognize that unless he's changed in some pretty clear ways, getting him back isn't a viable option – or at least not one that would be beneficial.
But then there's the rest of us.
We're the ones who don't want anyone else. We don't even want to look anywhere else but right where he is. We're not over him, we're not seeing this as clearly as our friends, family, and coworkers are (they're too busy breathing great sighs of relief at the news).
We want him back!Continue Reading