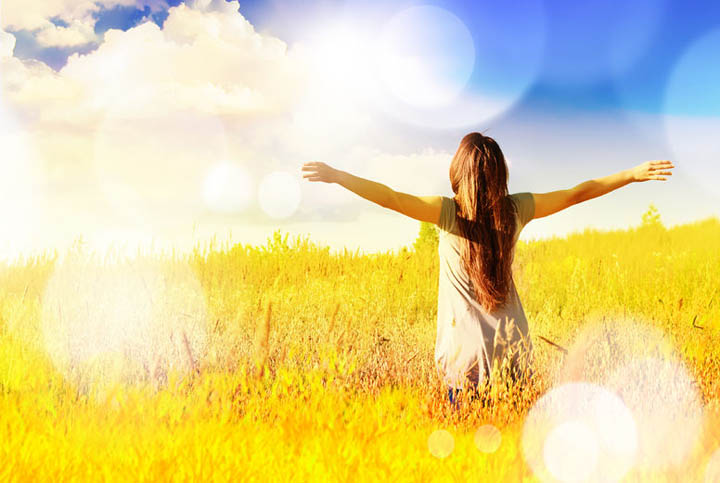 I talk to so many women who all want to know what they should do about a particular man who's dragging his feet, who comes and goes but not on any schedule they can count on, who's all but living like a single guy while he's supposed to be in a relationship with them.
Every one of their friends tells them to dump him, but the truth is, until you're ready to dump him, you can't, you won't, and you're going to be miserable if you do.
You already know what you're going to do regardless of what I or anyone else say you should do. So I'm going to tell you to do something else.
Shift the focus from him to you.
Find out everything you can about why you are the way you are and how your personality combined with your environment to make you the way you are.
Find some people or animals or cause or something else outside yourself that desperately needs all that love you have for him, and pour your heart into that.
Find something you're even a little bit passionate about and go run with that until you're so busy and fulfilled making a difference somewhere in this world of ours that his inability to go deep enough just to figure out what he wants to do with you becomes absolutely ridiculous to you.
THEN figure out what to do with him.
No, I never did any of this. I waited around for him to call, to choose me. Or I did the opposite and played hard to get until I felt miserable, missing the entire point of forgetting about him for awhile and creating for myself a spectacular life.
I couldn't hide it; I was always too excited to hear from him.
But, Gorgeous, you've got me so you can do this. Or, I should say, we can do it together!
I'll walk through all my mistakes with you showing you what I learned the hard way, so you don't have to.
You hear enough from people who make you feel like there's something wrong with you. I'm here to remind you that one of these days you're going to find someone who's going to show you exactly why you had to take care of yourself for a change so you could give this other guy a chance to see you.
No, we don't stop caring because we should, or because we have to; we stop caring because we discover there's a whole world of other things out there to care about that give us back far more than he ever could.
That's how we do this, Beautiful. It's been in you all along!
Love,
Jane
Does any part of this resonate with what you're going through right now? Share your story in the comments below.