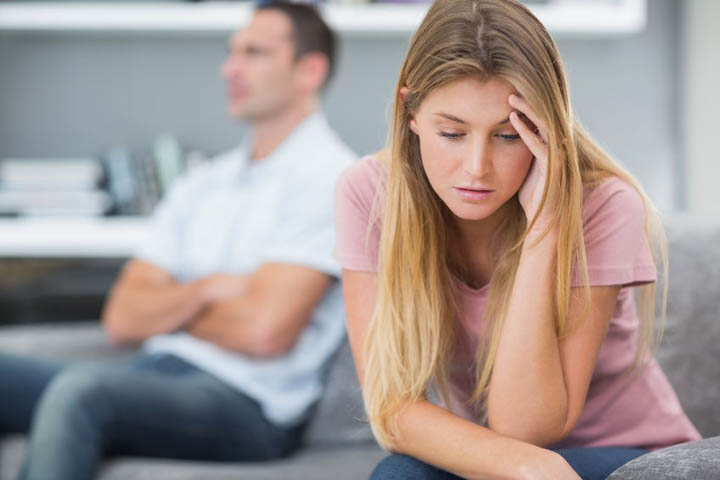 The letter this week comes from beautiful Kimberly, who says she's desperate to save her lonely relationship.
Here's her story:
We've been together for 5 1/2 years and he was who I had my first  time with, it's one of the few things Im still proud of.
I just turned 25 and he just turned 30.
The changes are heartbreaking: He NEVER used to constantly interrupt me how he does now. And now he's on his phone 98% of every day and through every conversation.
Somewhere along the way he totally switched from jaw-droppingly respectful to now, if I ask one simple question, he'll reply to me in the most condescending/sarcastic tone, the way you would to a dull-minded idiot by repeating step-by-step the whole situation I had a simple yes/no question to.
Ironically, I'm the one who spends every day repeating everything I say to him 4 times  because of the phone.
One night I finally snapped and told him I was about to smash it with a hammer no matter the consequences. He also crushes my spirit by micromanaging everything I do, although I know he means well and sincerely has the best intentions.Continue Reading