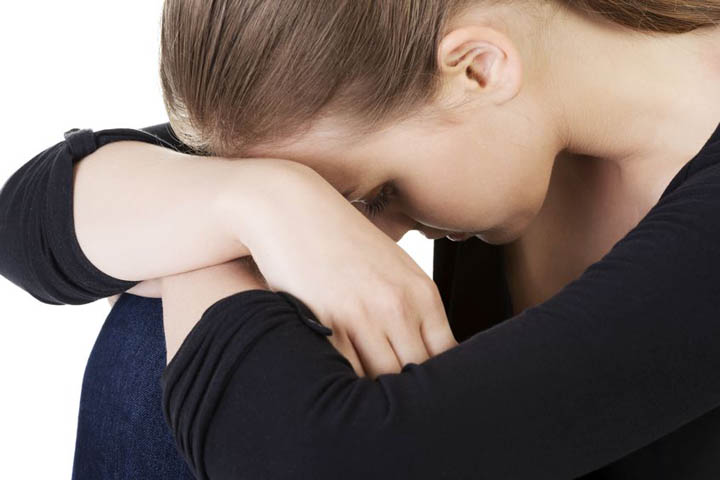 Wow.
I heard you. Loud and clear.
While my last post was intended to remind you of all that you are and all that you have to offer someone worthy of you – instead of comparing yourself to anyone else, I wasn't prepared for the kind of response it invoked in many of you.
How you're so long past comparing yourself that you've skipped right to the totally given up on… you.
On love. On any him.
Your words brought me back to that long lonely night. The dark night of the soul is how nights like that have been referred to. And that's exactly what it feels like. Those times where everything seems dark, where nothing seems like it's ever going to change, where God, or the Universe, or whatever you happen to believe in seem to have turned their back on you.Continue Reading