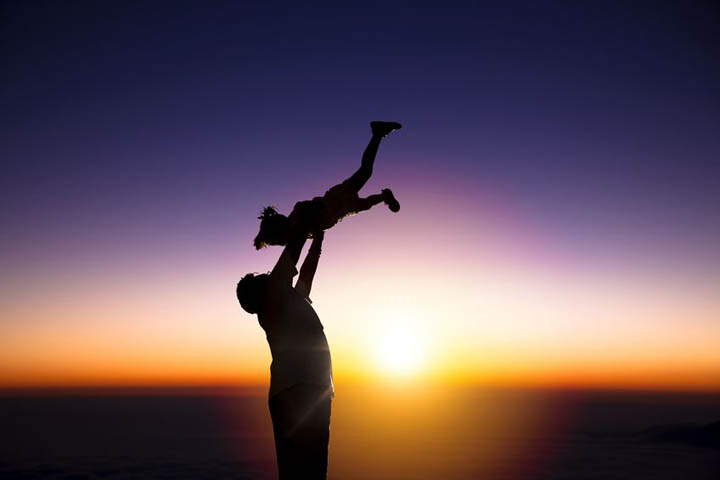 If you don't get to the root, nothing changes. If you don't find your "why", you can't know where to look.
And if you don't like where you are today, change it.
How? Find your why.
Why do you keep falling for the same type of man? Why is this man so attractive to you? Why him, and not someone else?
And more specifically, why do you believe so strongly that you NEED him? What is it about him that has you putting up with things you said you'd never EVER put up with before there was him?
Most of the women I work with discover right away that almost every single one of these questions has a common denominator – and it's not her we're talking about here. It's a specific man.
Namely, the man known as her dad.Continue Reading