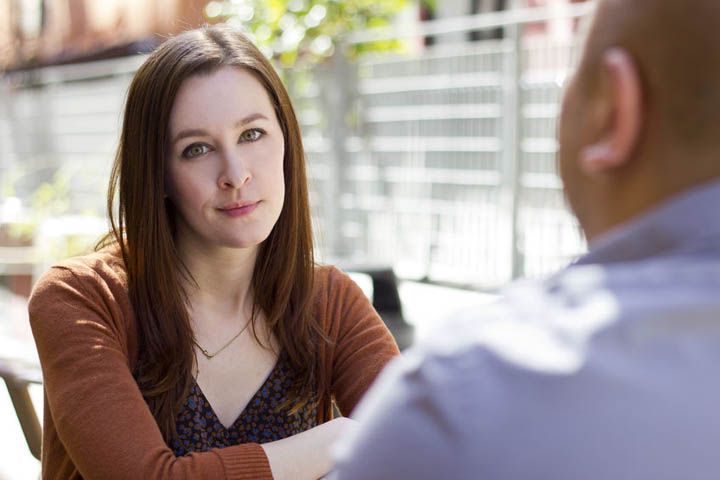 Gorgeous Maria keeps getting pulled back into a relationship, only to have him pull away and get distant again.
Here's what she wrote:
Hi Jane, thank you in advance.
I'm trying to figure out why my ex won't let go of me all together.
And why does he act weird/distant when it comes to us actually meeting for dinner or even visiting him out of town where he lives.
As soon as he knows I'm done with his games he leaves me alone for a week or so, then calls. We have fantastic conversations. When we text or call/face time it's fantastic. But when he sees me  face to face he gets weird cold feet.Continue Reading