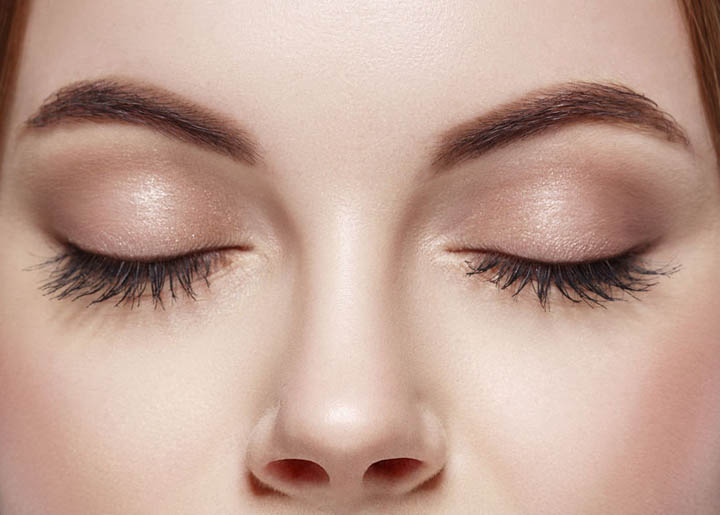 I had my first panic attack when I was 18.
It was Thanksgiving weekend and I was the passenger in a car of girls driving back from my girlfriend's family home in Northern California on the 5 Freeway, along with everyone else headed back to SoCal post holiday.
I was living in Southern California at the time, attending Biola University, on a PK (Pastor's kid) scholarship. My own family celebrated our Canadian Thanksgiving a month earlier, so my friend had included me in her family plans.
The girl in the backseat who was carpooling with us – she was a childhood friend of my new friend and lived around the corner from her although she went to a different SoCal university, she picked up on who I was immediately.Continue Reading