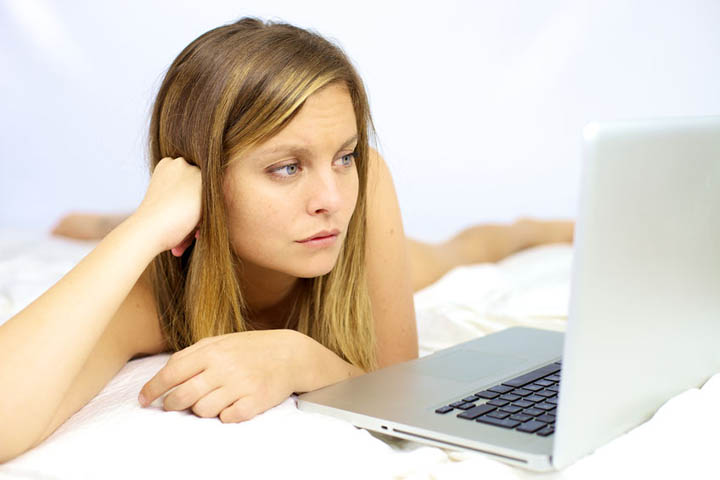 It's always so difficult to move on after a serious heartbreak, even when we know it's the best thing for us to do. Our letter this week comes from our beautiful friend Paulina, whose boyfriend suddenly left her and her son after she asked him about making a commitment.
Here's her story:
Hi Jane ,
I broke up with my boyfriend of over three and a half years about 7 months ago and I just can't seem to move on.
He basically was literally part time living with me and my 12 year old son who he bonded with over the years and we were both incredibly hurt when he left.
We broke up because I kept asking when we were going to move the relationship on and he kept avoiding my questions even though he was living with me and my son for 5 days a week. We had a heart to heart the day after Valentines day and I told him to leave and think about what he wants.Continue Reading