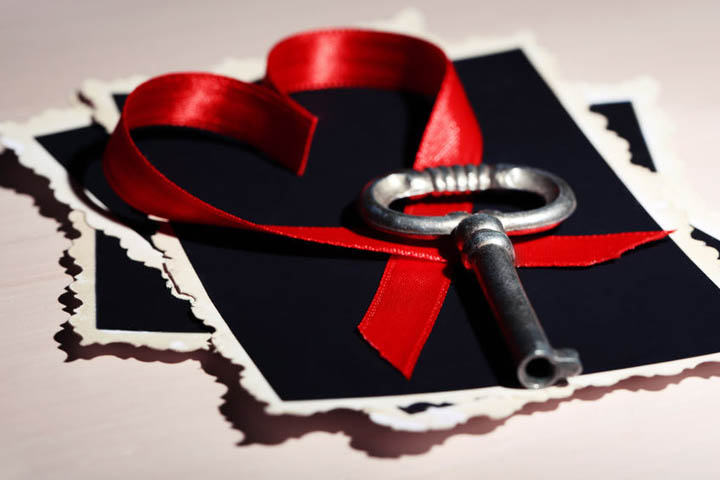 Our question this week comes from our beautiful friend Janet, who has broken up with her boyfriend because he wouldn't move their relationship along to the next level of commitment.
Here's what she wrote:
My boyfriend of almost 3 years tells me he loves me and wants to marry me and move in with me ...but doesn't know when.
We live apart and only see one another on the weekends. I have asked for a key before to his apartment so I could wait upstairs for him when I arrive and he said it was against his values.
The other day I couldn't reach him all night....and we had a huge fight that lasted for days...when we finally spoke...I told him that I did not feel comfortable with our current arrangement and if he didn't want to live together at this time...that he should at least give me a key...so if I need to speak with him and can't reach him by phone...I can go to his house.
He said he loves me and wants to marry me...it could be as soon as next year...he doesn't know...but I already know his answer about the key and that will not change.
I told him I just didn't feel comfortable anymore...and I feel the key was kinda like the bare minimum I needed to hang in there at this point.Continue Reading